11 Best & Fun Things To Do In Le Claire, Iowa
Le Claire, Iowa, is a small town nestled alongside the Mississippi River and offers a unique blend of history, culture, and small-town charm.
Whether you're a history buff, an outdoor enthusiast, or just passing through, there's something for everyone in this hidden gem of a town.
In this article, we will give you an insider's view of the Le Claire's top attractions, hidden spots, and best-kept secrets. From tranquil beach getaways and historic landmarks to gourmet dining and unique local art scenes, this article explores every facet of Le Claire, making it an essential companion for your next trip to this picturesque Midwest town.
---
11 Best & Fun Things To Do In Le Claire, Iowa in 2023
---
1. Buffalo Bill Museum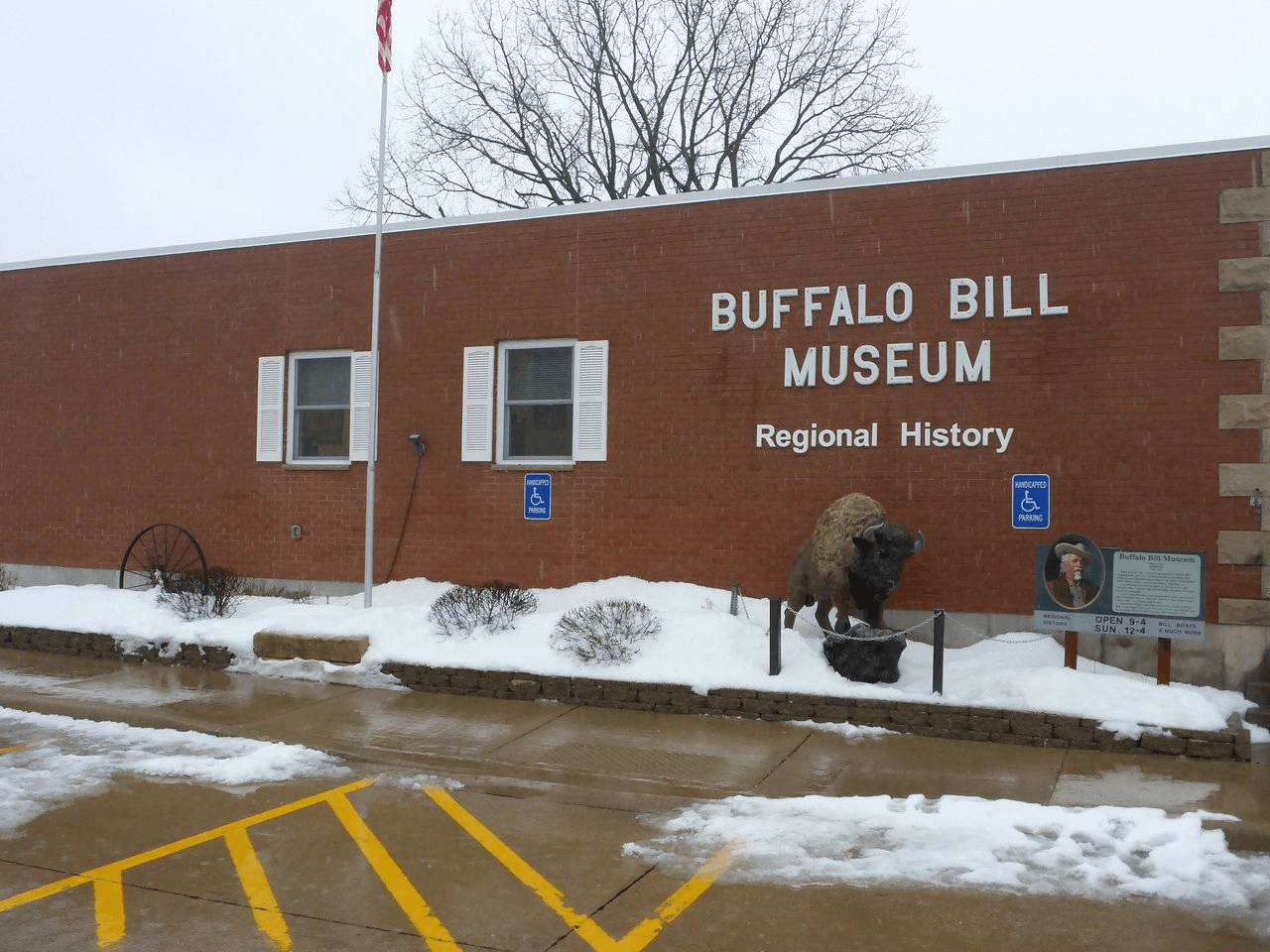 Begin your Le Claire journey by learning about the life of William "Buffalo Bill" Cody at the Buffalo Bill Museum. Established in 1957, the museum consists of exhibits that detail the exploits of William Cody as a Wild West showman, American scout, and buffalo hunter.
The museum features many exhibits such as the Lone Star, a wooden hull steam powered paddle wheel, Native American artifacts, 1900s ladies' fashion, life on the Mississippi, riverboat pilots, a 1939 Chris Craft speedboar, and many other fascinating displays.
The museum welcomes about 20,000 visitors each year. As part of the things to do in Le Claire, head to this museum to learn more about the life of local history.
Address: 199 Front St, Le Claire, IA 52753
2. Mississippi River Distilling Company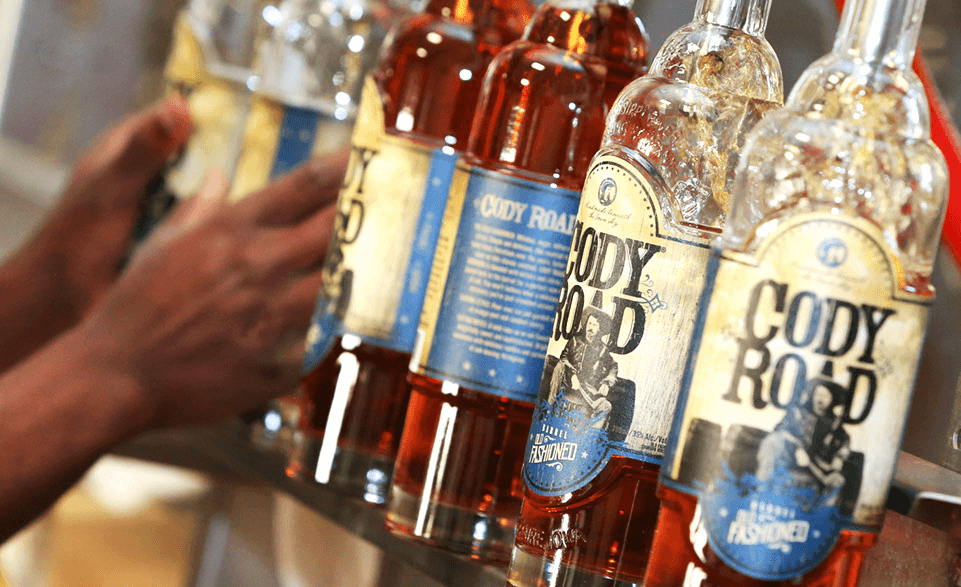 One of the best things to do in Le Claire is to visit the Mississippi River Distilling Company for wine tasting. Located on the banks of the Mississippi River, this family-owned and operated company offers some of the best spirits and wines in the town.
Visit the Mississippi River Distilling Company and enjoy vodka, gin and whisky handcrafted from local ingredients. You can also enjoy a cocktail or a tasting in the "Cody Road Coacktail House" overlooking the Mississippi River.
Address: 303 N Cody Rd, Le Claire, IA 52753
3. Antique Archaeology
Looking for fun things to do in Le Claire, Iowa? Then head to Antique Archaeology, which houses some of the best antique picks and merchandise.
The two-story former fabrication shop is the home base for the American Pickers Show on History Channel. Visit this shop and poke around, you may find some treasure.
Address: 115 Davenport St, Le Claire, IA 52753
4. Riverboat Twilight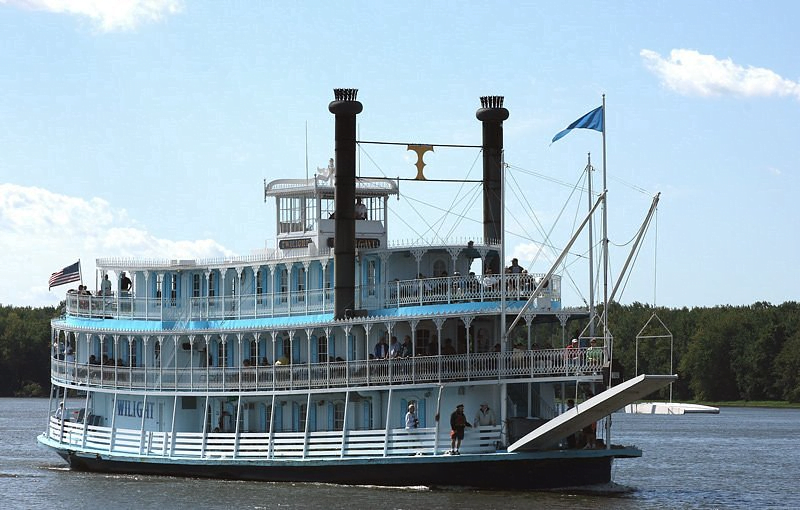 One of the fun things to do in Le Claire, Iowa for couples is to embark on a two-day overnight cruise journey between Le Claire and Debuque, Iowa, on the Riverboat Twilight.
The Riverboat Twilight offers one of the most exceptional cruise experiences in the Midwest. Marvel at the majestic Mississippi River while relaxing in style aboard a stunningly replicated Victorian Riverboat.
The 140-passenger vessel has ample indoor and outdoor seating on all three decks, and wrap-around windows give way to amazing views. The trip includes breakfast, lunch, dinner, and snacks, overnight lodging in Dubuque, Iowa, entry to the National Mississippi River Museum, Dubuque shuttle and live entertainment onboard.
Address: Front St, Le Claire, IA 52753
Exploring other attraction destinations near Le Claire? Why not check out some of the fun things to do in Dubuque, Iowa?
5. Hollyhock Park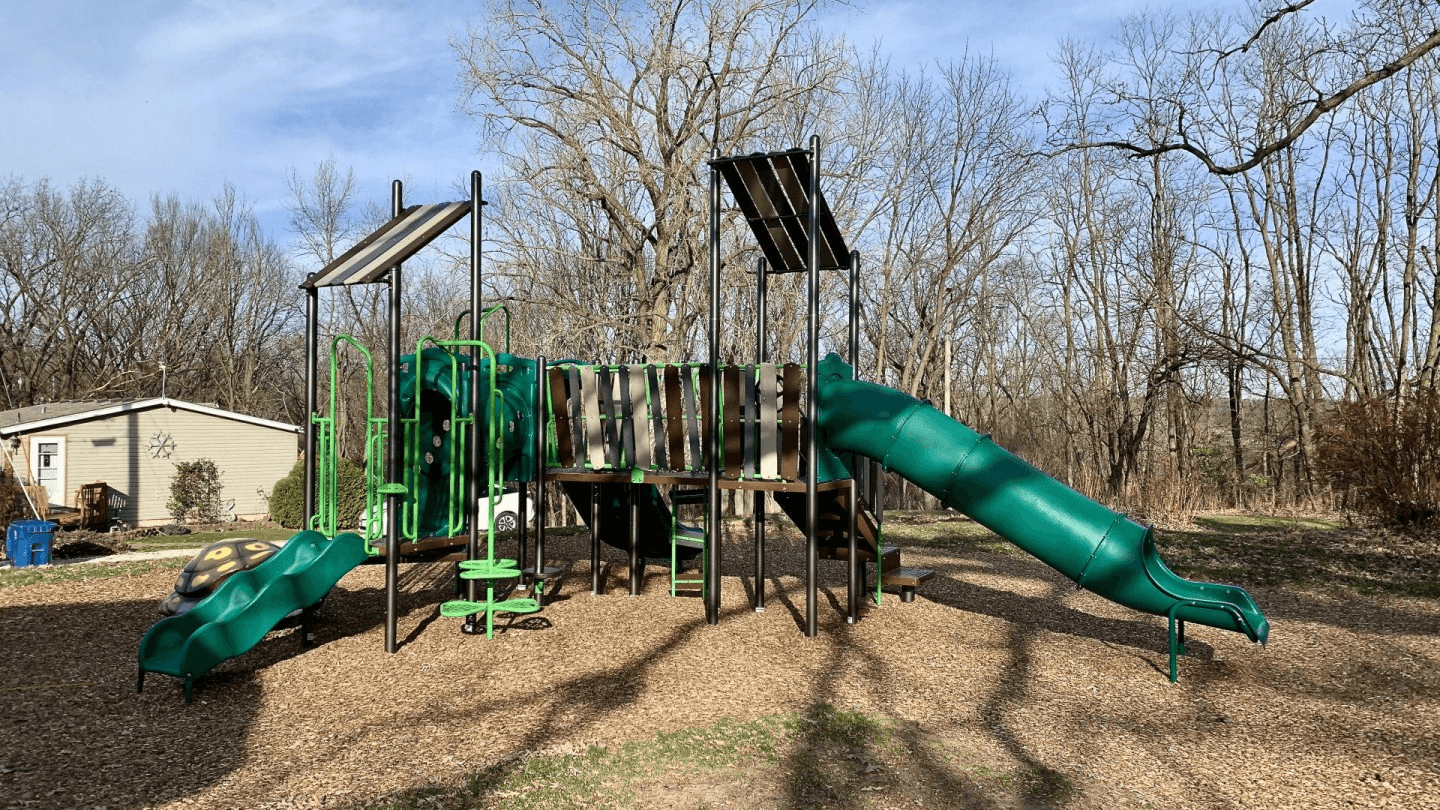 One of the fun outdoor activities to do in Le Claire is to explore the Hollychock Park. The park is a beehive of fun outdoor recreation for families.
The Hollyhock Park offers many amenities including play structure for kids of different age range, swings, greenspace, picnic shelters, and charcoal grill. Visit this park and spend time having fun with your family.
Address: 500 Reynolds St, Le Claire, IA 52753
6. The Shameless Chocoholic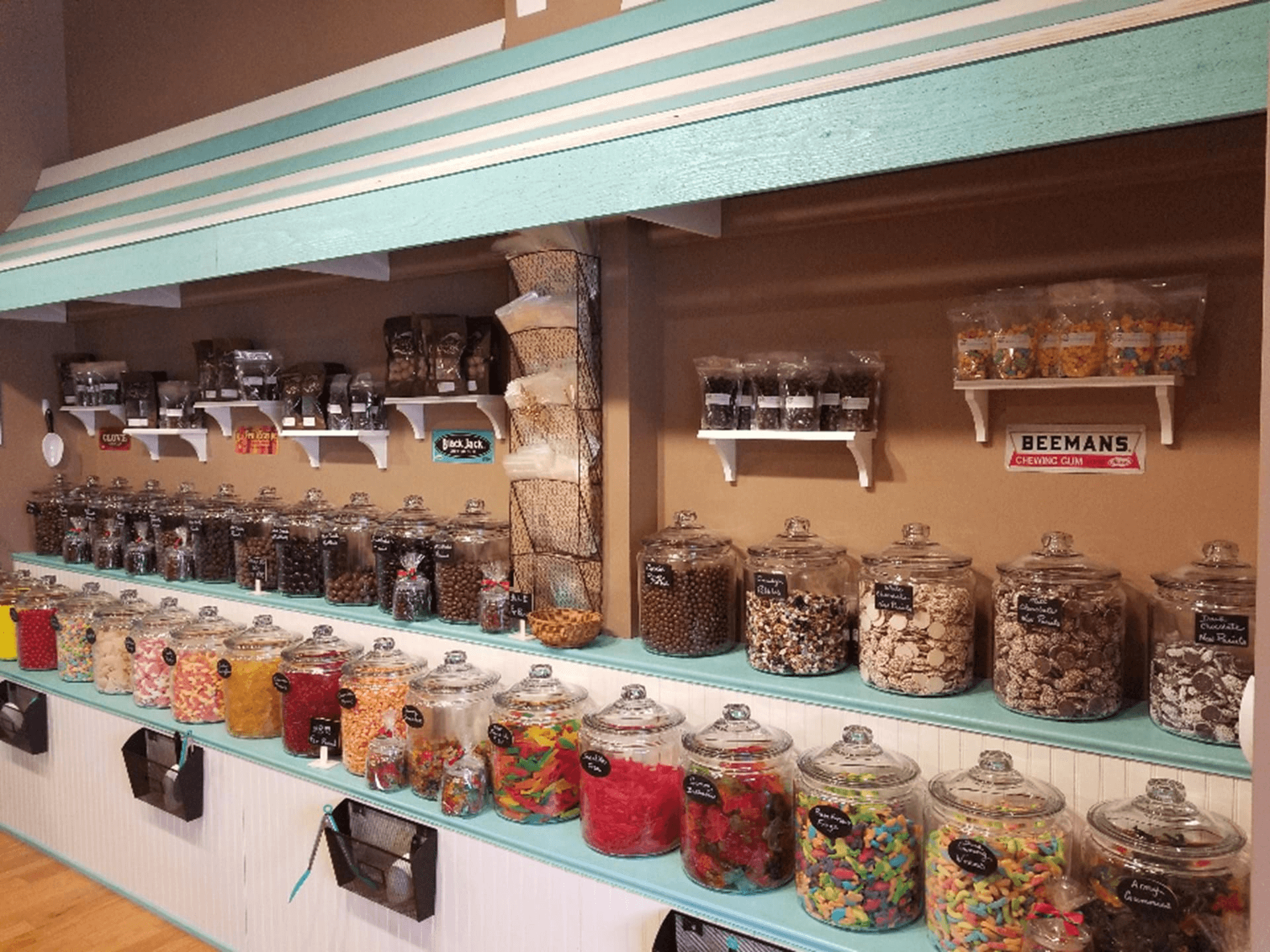 If you're a fan of chocolate, then you need to visit the Shameless Chocoholic to satisfy your cravings. This chocolate store serves countless handmade confections that are all produced locally.
They offer a large selection of fudge, triffles, butter creams, toffee, caramels and more. All of their products are made with the finest, freshest ingredients. Head to this shop and have a taste of authentic homemade chocolate.
Address: 101 S Cody Rd, Le Claire, IA 52753
7. LeClaire Recreation Center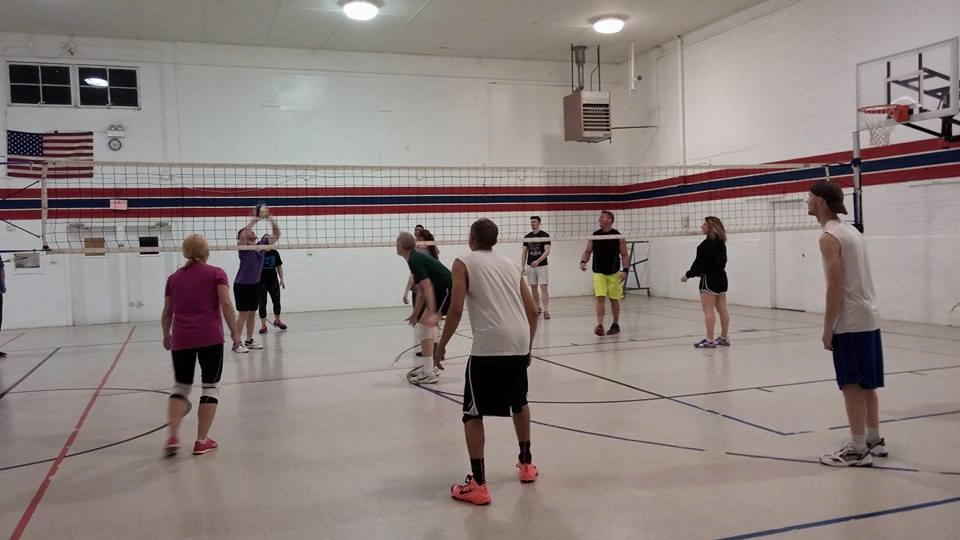 Located in the heart of Le Claire, IA, the LaClaire Recreation Center is one of the top destinations in Le Claire. The recreation center has a wide range of both indoor and outdoor activities for people of all ages.
Activities available in the center include a weight room and basketball court, water fountain, meeting rooms, and restrooms. Visitors can engage in different activities in the center.
Address: 429 N 3rd St, Le Claire, IA 52753
8. Pebble Creek Golf Course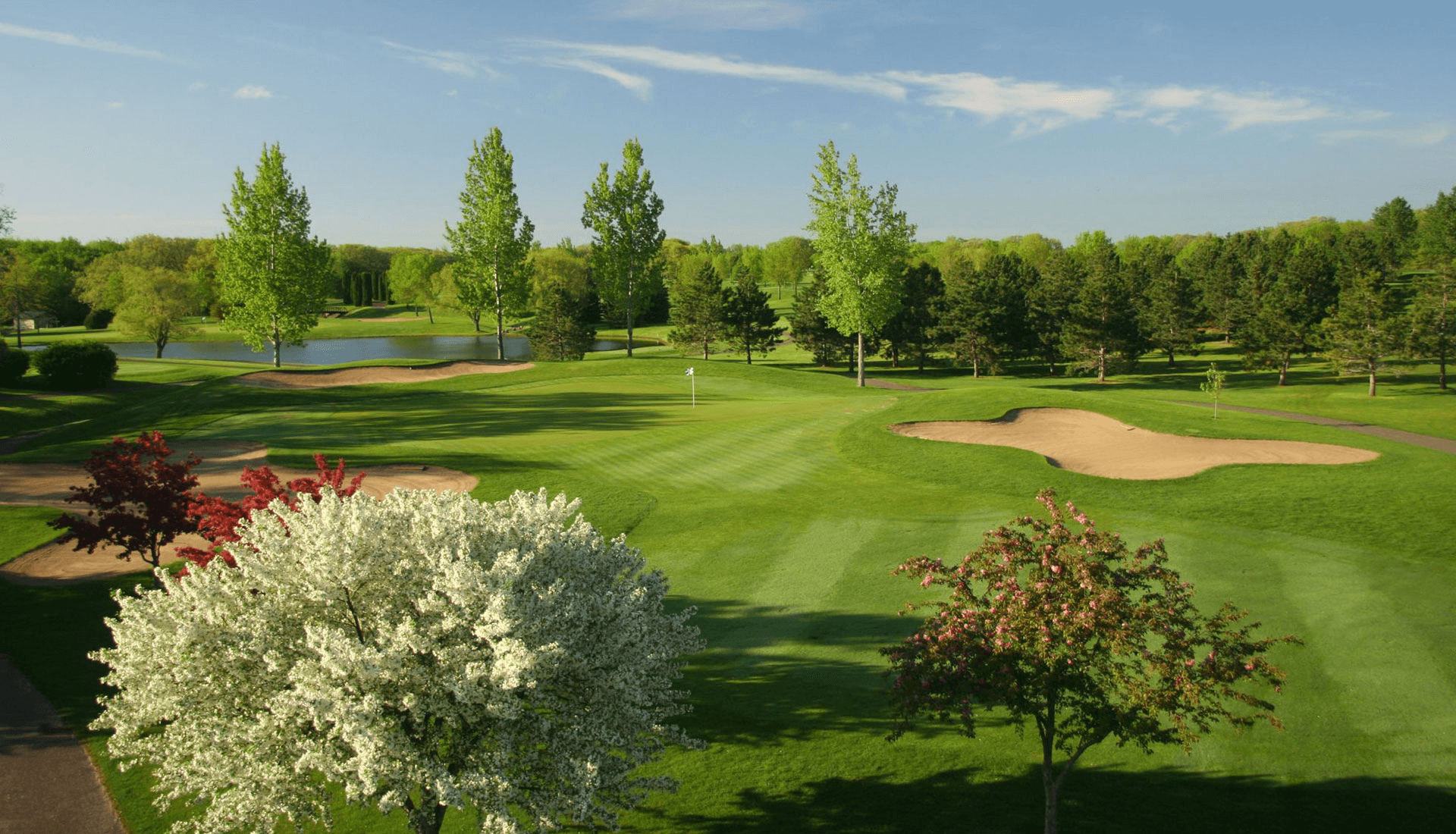 One of the best things to do in Le Claire for golf enthusiasts is to play golf at Pebble Creek Golf Course. This 9-hole golf course offers a challenge for players of all skill level.
The superb design and excellent condition of the golf course guarantees an enjoyable round of play for golfers of all abilities. The course also has numerous amenities that will have you coming back for more play.
Address: 3851 Forest Grove Drive, LeClaire, IA 52753
9. Lock & Dam 14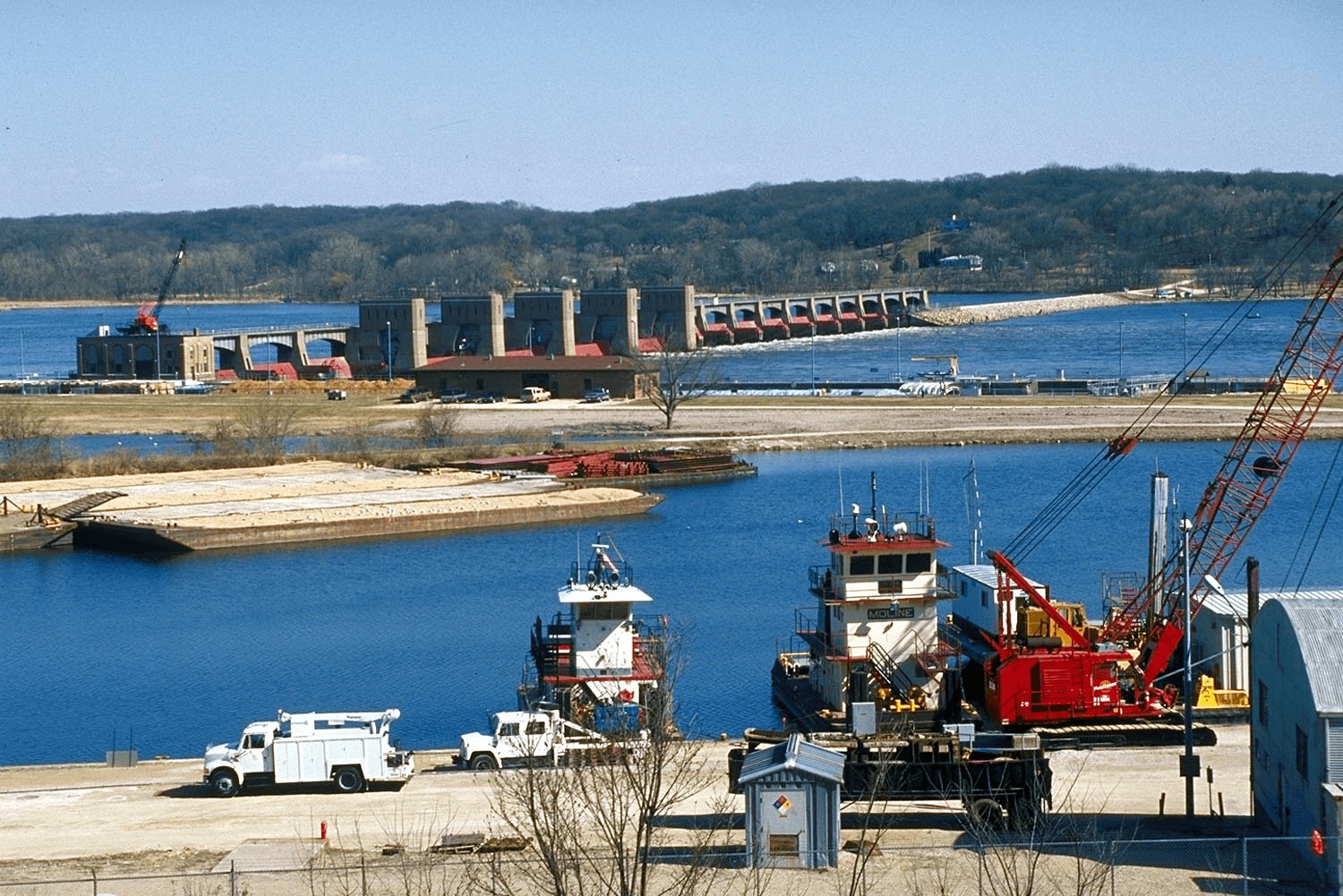 One of the free things to do in Le Claire is to explore Lock & Dam 14. Located just four miles on the Upper Mississippi River, the lock and dam is consist of two portions.
The movable portion of the dam is 1,343 feet long and consists of 13 tainter gates and 4 roller gates. The main lock is 600 feet long.
Visit this dam and marvel at the engineering, watch boats of all sizes navigate this complex system, accompanied by informative displays about its construction and significance.
Address: Le Claire, IA 52753
10. Davenport Skybridge
Located just a few minutes away from Le Claire, visiting the Davenport Skybridge is one of the best things to do near Le Claire, Iowa. This pedestrain cable-stayed bridge spanes River Drive in downtown Davenport, Iowa.
The bridge which is 50 feet tall, 575 feet long features 99 feet columns. The bridge offers an elevated view of the Mississippi River, LeClaire Park Bandshell, the Centennial Bridge, and the Davenport Levee.
Take a drive to this bridge and have a scenic view of the midwest town and the Missisippi River.
Address: 141-199 W River Dr, Davenport, IA 52801
11. Local Boutiques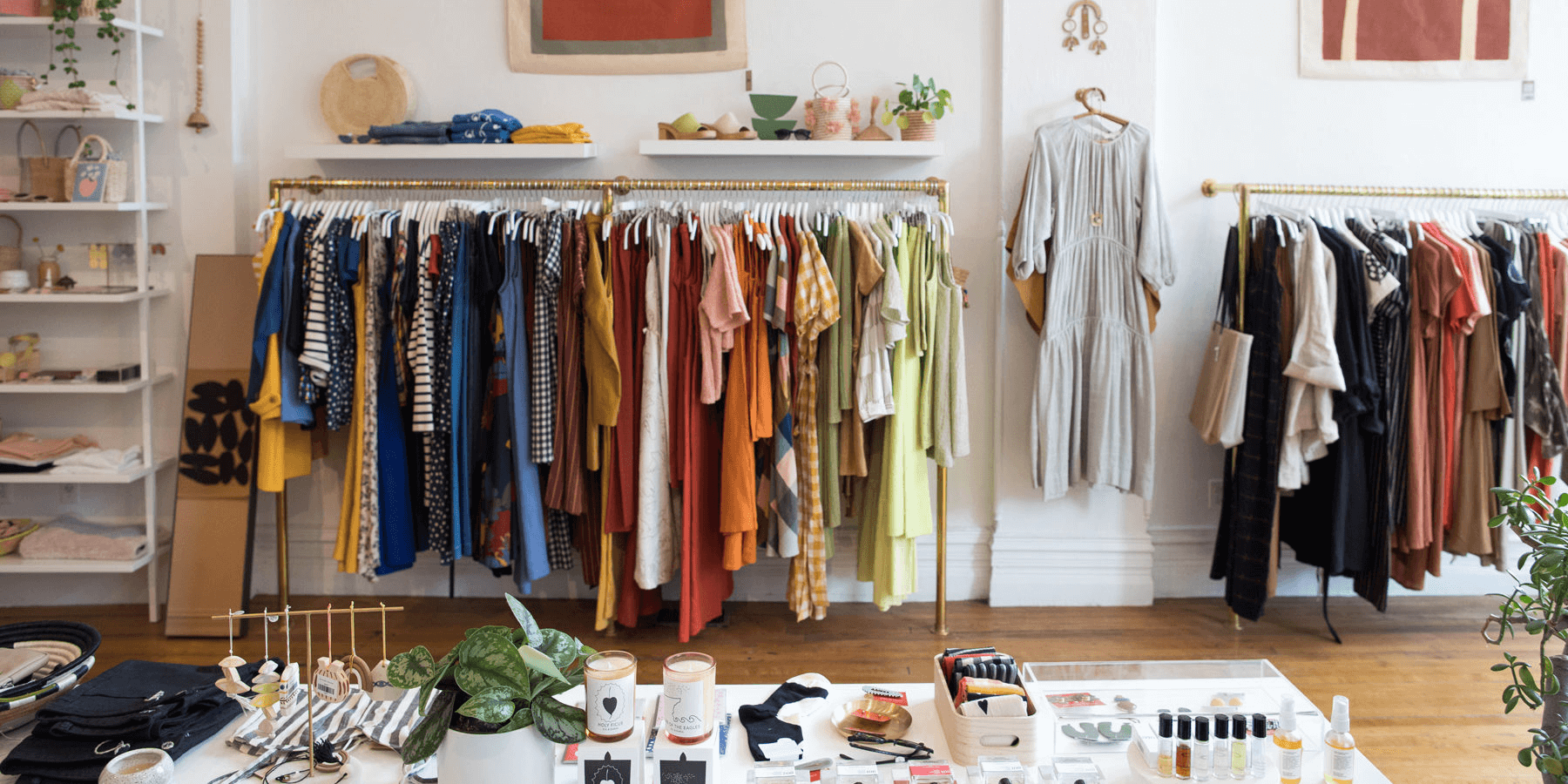 One of the romantic things to do in Le Claire for couples it to go boutique shopping. This midwest town has tone of cute boutiques where you and your partner can shop for clothes.
These unique boutiques offers both designers and locally made apparels. As part of the things to do, dive into retail therapy, discovering unique finds ranging from handmade jewelry, vintage clothes, to artisanal home decor.
Thoughts on Things To Do in Le Claire, Iowa
Le Claire, with its tapestry of activities, offers an immersive experience, reminding visitors of a simpler time while celebrating its rich history and culture. A visit here promises memories cherished for a lifetime.