21 Best & Fun Things To Do In Silverton, OR
Are you planning a trip to Silverton, Oregon, and looking for fun activities to make your trip memorable? Look no further! You're at the right place, as we'll be exploring the 21 best and fun things to do in Silverton, OR, making your trip interesting.
Located in Marion County, in the heart of the Willamette Valley, Silverton, Oregon, is a hidden gem that offers many outdoor adventures, cultural experiences, and natural wonders.
This charming town is a treasure trove of experiences, ranging from the awe-inspiring waterfalls at Silver Falls State Park to the beautiful garden at Oregon Garden. Visitors can explore several trails, the Silverton Hills, the Silverton Country Museum, and other unique attractions.
---
21 Best and Fun Things To Do In Silverton, OR (2023)
---
1. Silverton Country Historical Society and Museum
Begin your journey by diving deep into Silverton's history with a visit to the Silverton Country Historical Society and Museum.
Established in 1974, the museum houses and showcases the town's fascinating past through a collection of artifacts, photographs, and exhibits that tell the story of Silverton's development and evolution.
Much of the museum's collection was donated by families who descended from pioneers of the 1850s.
Address: 428 S Water Street, Silverton, OR 97381, United States
2. Oregon Garden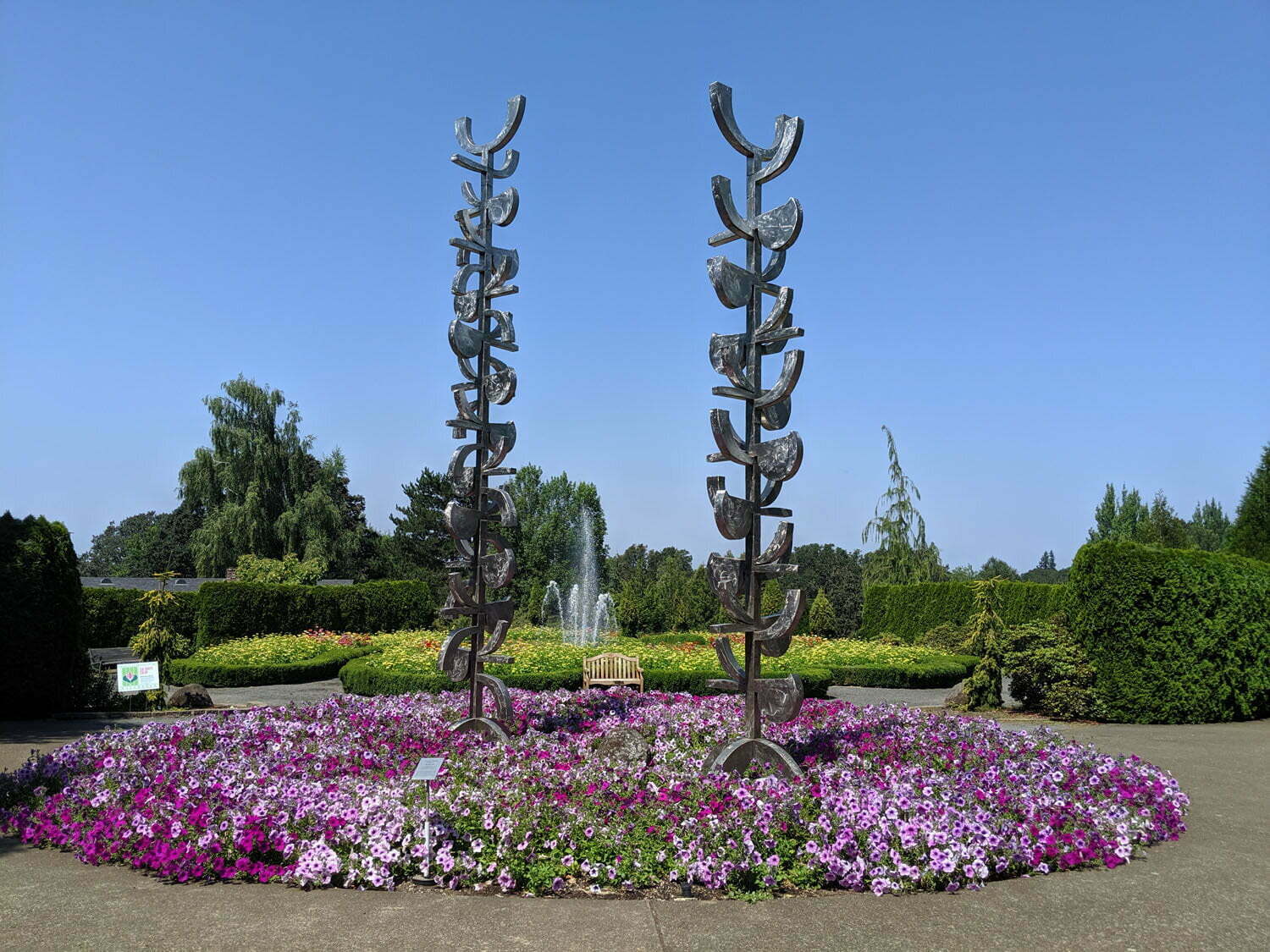 The Oregon Garden is one of the must-visit attractions in Silverton, Oregon. Spanning 80 acres, this meticulously landscaped garden showcases a stunning variety of plants and themed gardens.
Established in 1997, the Oregon Garden features over 20 specialty gardens showcasing the diverse botanical beauty of the Willamette Valley and Pacific Northwest. Some of the gardens include the Rose Garden, Children's Garden, and Silverton Market Garden.
While exploring the garden, you'll encounter sculptures and art installations that harmonise with the natural surroundings, making it a wonderful destination for the whole family.
Address: 879 W Main Street, Silverton, OR 97381, United States
3. The Gordon House by Frank Lloyd Wright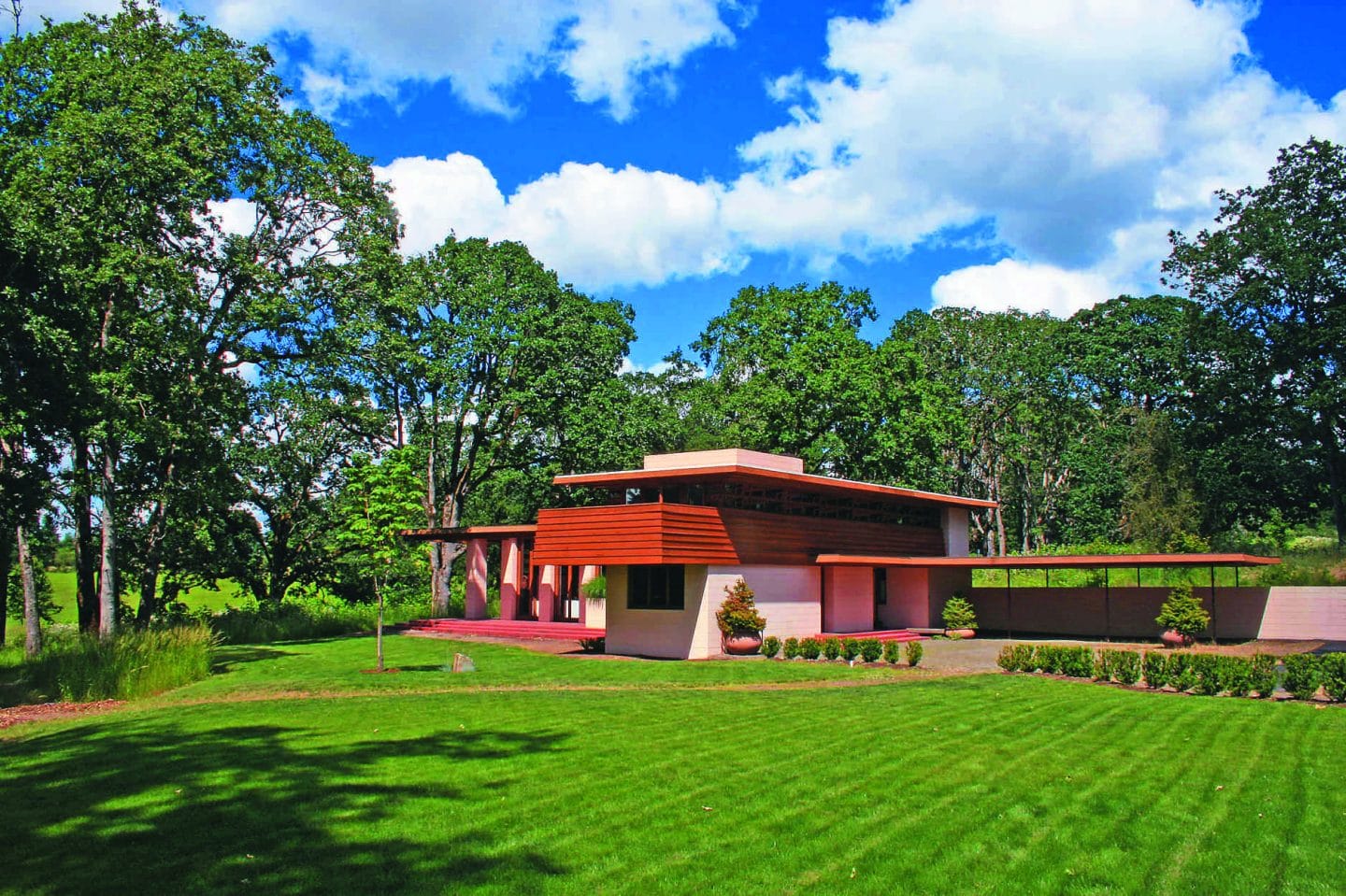 One of the best places to visit in Silverton, OR, is the Gordon House, designed by influential architect Frank Lloyd Wright.
Built in 1963, the 2,133-square-foot Gordon House is an example of Wright's Usonian-style house for American working-class consumers, who were considered to have an annual income of $5,000–6,000.
The Usonian home features an open floor plan, a fireplace in the living room, and western red cedar wood panelling throughout the second floor.
Take a guided tour to gain insight into Wright's design principles and the fascinating history of this architectural gem.
Address: 869 W Main Street, Silverton, OR 97381, United States
4. Silverton's Murals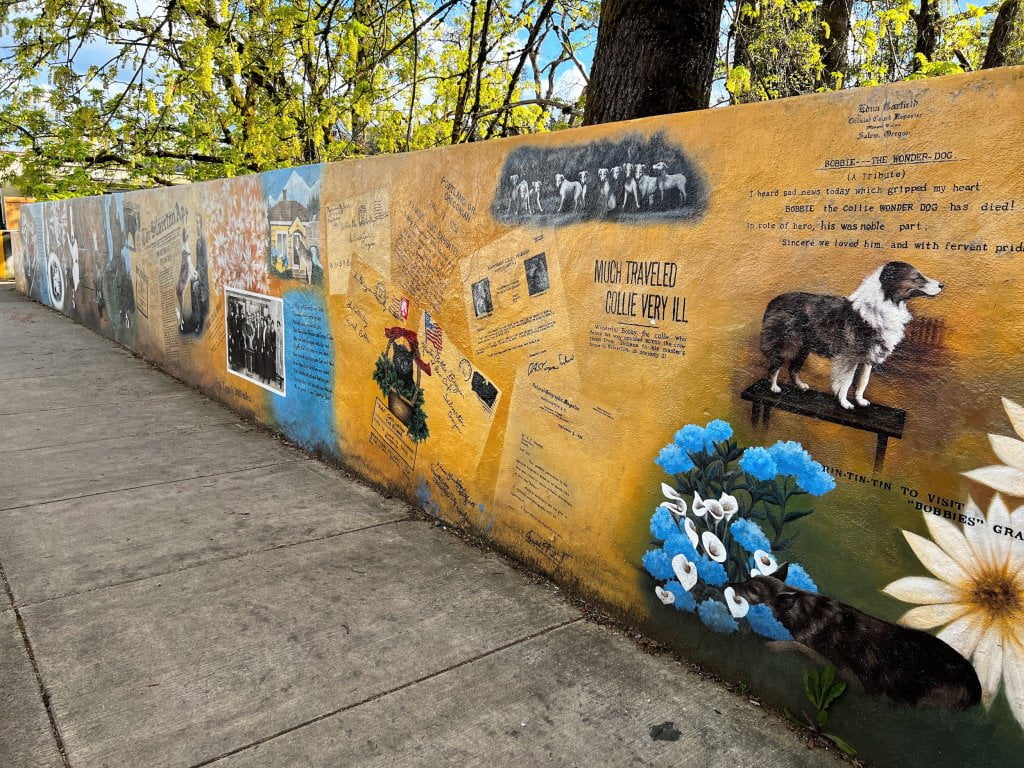 One of the many free things to do in Silverton, OR, today is to discover the more than 30 murals displayed in public spaces in the town.
Established in 1992 and maintained by the Silverton Mural Society, the artworks focus on local history and people such as Donald Pettit, Homer Davenport, and Norman Rockwell's Four Freedoms.
Bobbie the Wonder Dog depicts the story of Bobbie's nearly 3000-mile cross-country journey to reunite with his family in Silverton.
Take a walking tour, check out the murals, and learn the stories behind them.
Address: Silverton, OR 97381, United States
5. Gallon House Bridge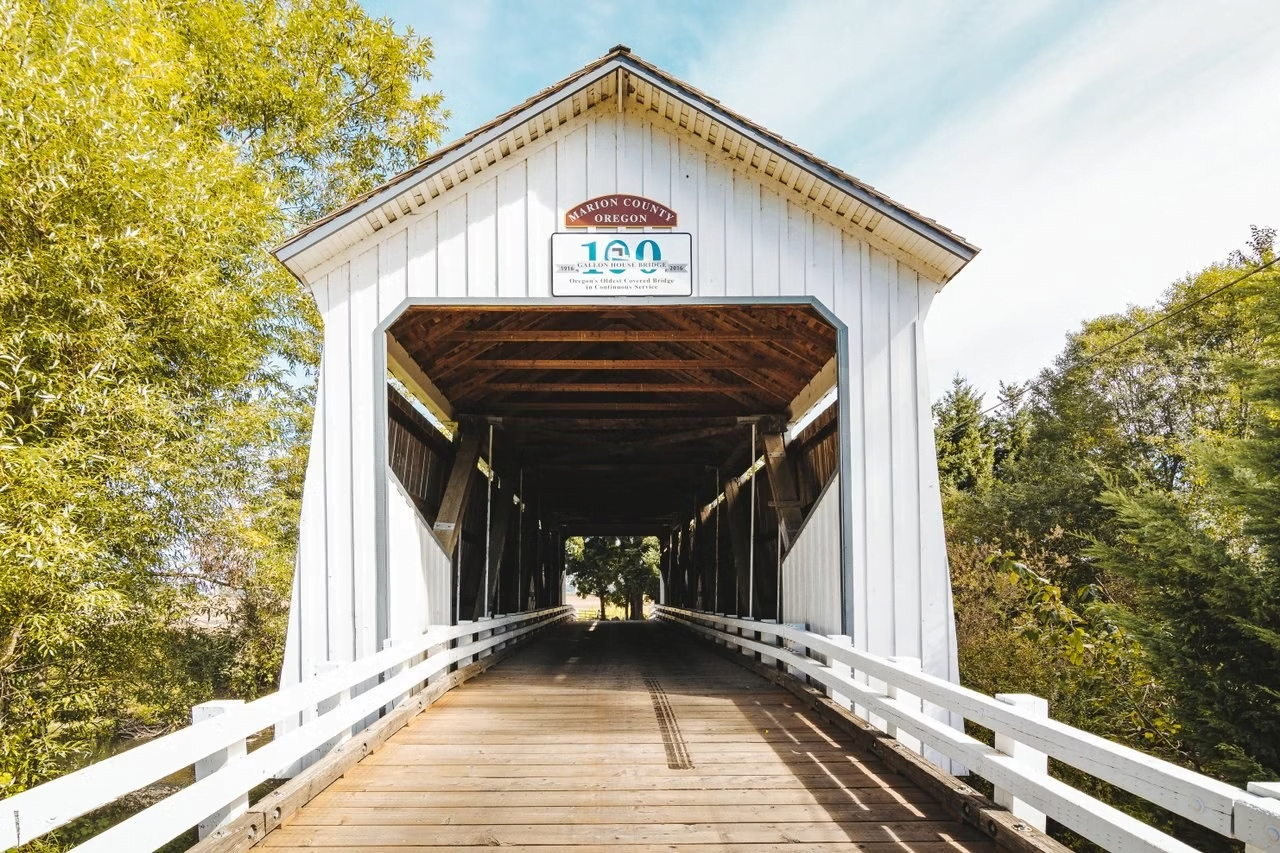 One of the best things to do in Silverton, OR, today is visit the Gallon House Bridge, a wooden covered bridge spanning Abiqua Creek in rural Marion County.
Built in 1916, this 84-foot-long bridge got its name during the prohibition of the sale of liquor, when it was a meeting place for bootleggers and moonshiners.
Today, the Gallon House Bridge is the only covered bridge remaining in Marion County and one of the oldest in Oregon.
Address: Silverton, OR 97381, United States
6. Silver Falls State Park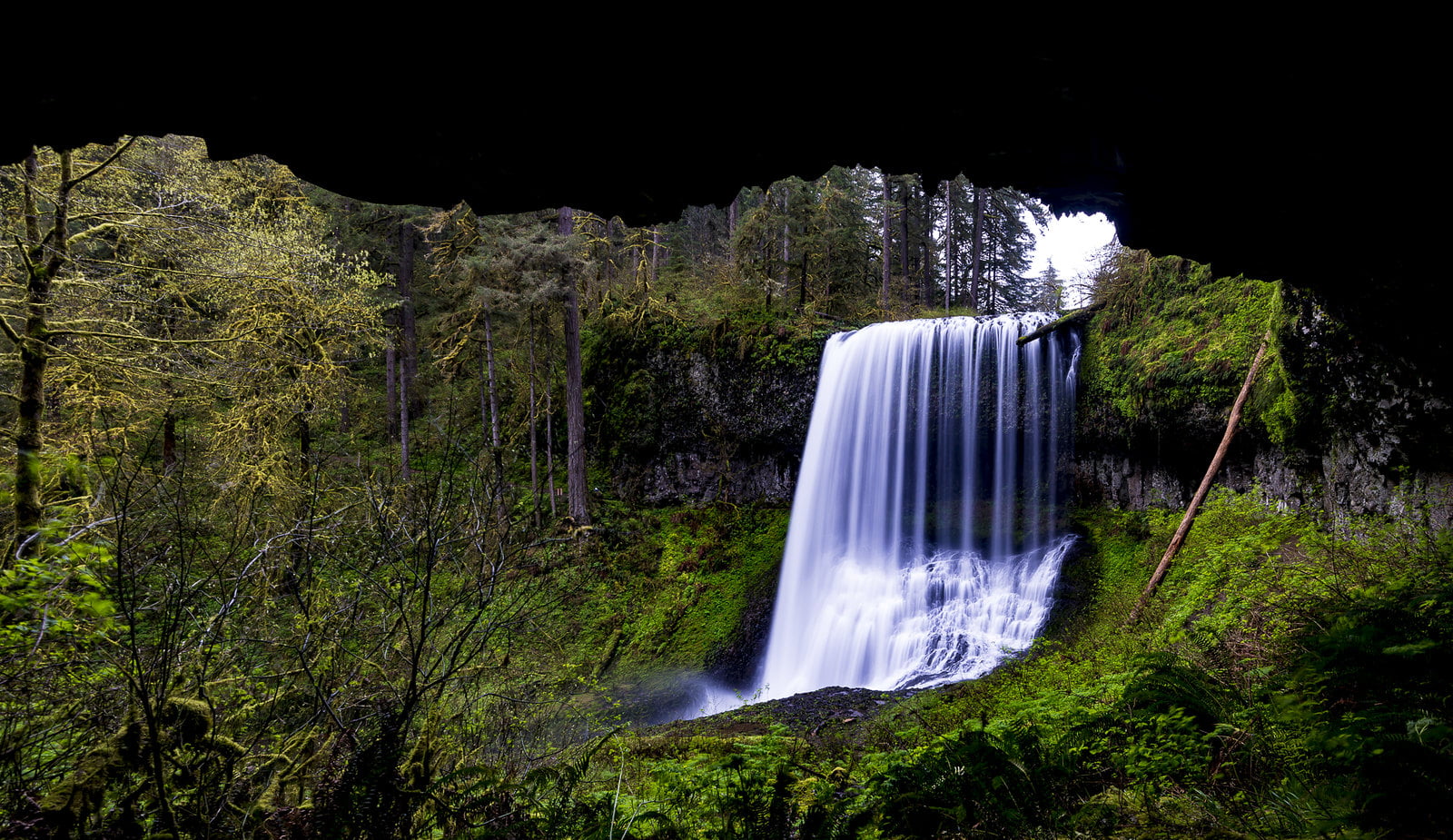 Among the many fun things to do in Silverton, OR, for nature enthusiasts is to explore Silver Falls State Park. Often called the "Crown Jewel", of Oregon's state park system, this park is a must-visit attraction in Silverton.
Sitting on 9,000 acres, Silver Falls State Park features over 24 miles of walking trails, 14 miles of horse trails, and a 4-mile bike path.
The park's 8.7-mile forested canyon trail runs along the banks of Silver Creek and visits 10 spectacular waterfalls, five more than 100 feet high. Four of the ten falls feature an amphitheater-like setting that allows the trail to pass behind the flow of the falls.
The park's most visited waterfall includes the iconic South Falls, which plummets 177 feet. The highest waterfall in the park is Remote Double Falls, which cascades 178 feet into a small tributary.
With its lush forests, rugged canyons, and stunning waterfalls, this park offers visitors an array of outdoor adventures.
Address: Silverton, OR 97381, United States
7. Mount Angel Abbey Museum
One of the unique things to do in Silverton is to visit the Mount Angel Abbey Museum. Located in Saint Benedict, Oregon, Mount Angel Abbey is a Roman Catholic monastery, but it also has an onsite museum that attracts residents and visitors alike.
The museum houses assorted collections of artifacts, including mounted animal dioramas, rocks and minerals, serendipitous objects, antique liturgical vestments, porcelain figurines, art glass, religious items, Civil War memorabilia, and artworks.
Address: 1 Abbey Drive, Saint Benedict, OR 97373, United States
8. Silver Creek Reservoir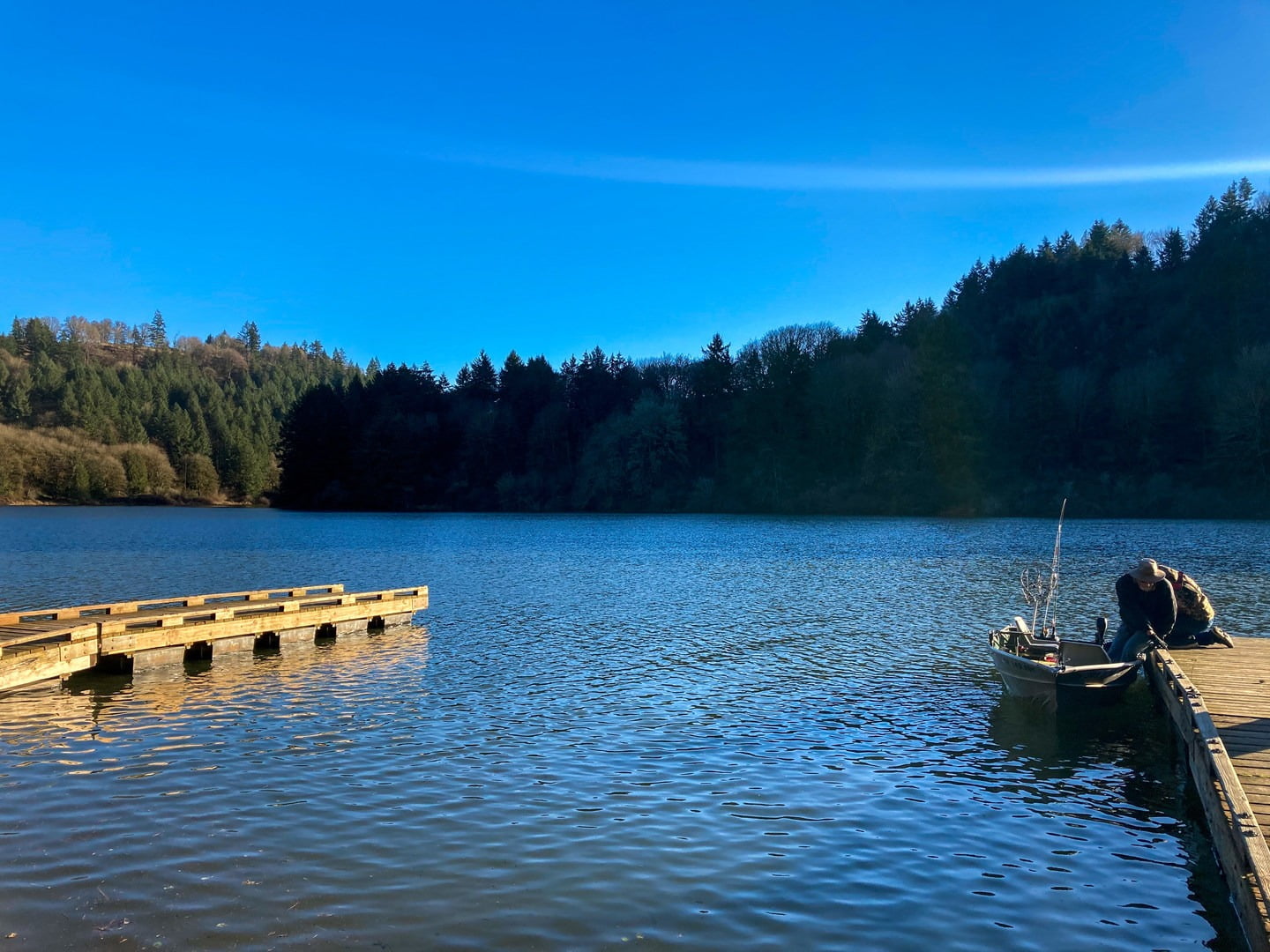 One of the fun things to do in Silverton is to escape the summer heat at the Silver Creek Reservoir.  Sitting on 65 acres, the lake is popular in the spring and summer as a recreation area.
The Silver Creek Reservoir features boat docks, a boat ramp, a fishing pier, paved parking spaces, picnic tables, and a water fountain. It is also a perfect spot for fishing, picnicking, swimming, or simply enjoying the tranquility of the water.
Birdwatchers will also appreciate the opportunity to spot a variety of bird species that call this area home.
Address: 4381 Silver Falls Drive NE, Silverton, OR 97381, United States
---
Exploring other attractions near Silverton? Why not check out some fun things to do in Corvallis, OR?
---
9. Salem Riverfront Carousel
Just 25 minutes from Silverton, visiting the Salem Riverfront Carousel is one of the fun things to do near Silverton, OR, with kids.
Situated right on the riverfront, this carousel is a great place for visitors who want a scenic ride with their families. This amusement park is a great location for family fun and caters for both children and adults
On your visit, enjoy a ride on the beautifully carved carousel and listen to good melodies while they spin around.
Address: 101 Front Street NE, Salem, OR 97301, United States
10. Silverton Farmers Market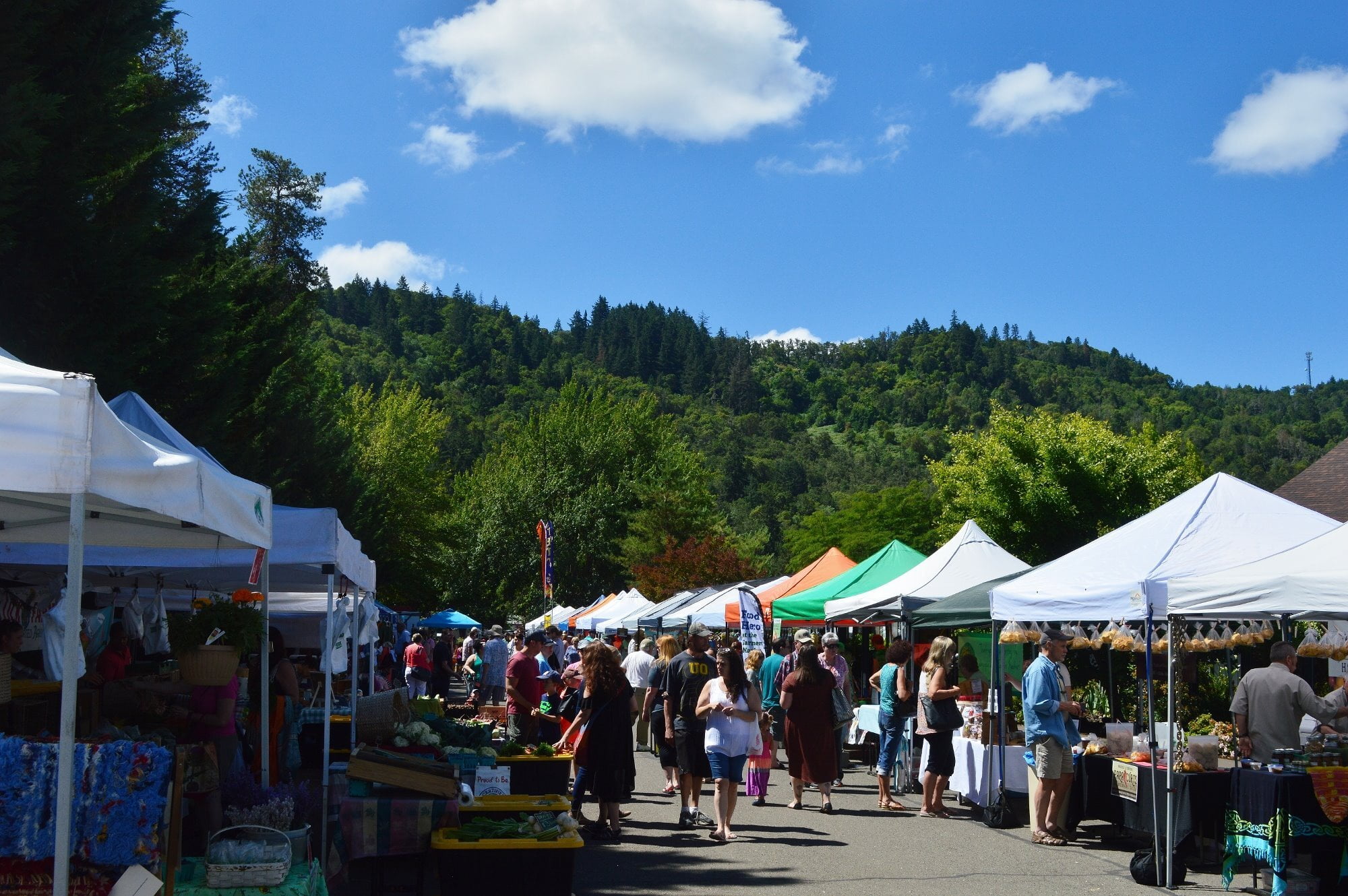 Exploring the Silverton Farmers Market is one of the unique things to do in Silverton, OR, this weekend. Held every Saturday from mid-May to mid-October, the Silverton Farmers Market is the best place to get fresh produce.
The market offers an excellent opportunity to sample fresh produce, meats, eggs, local honey, pasture-raised meats, vinegars, artisanal crafts, homemade soaps, and delectable local cuisine while mingling with friendly vendors and fellow visitors.
Address: 200 W Main Street, Silverton, OR 97381, United States
11. Wilsonville Family Fun Center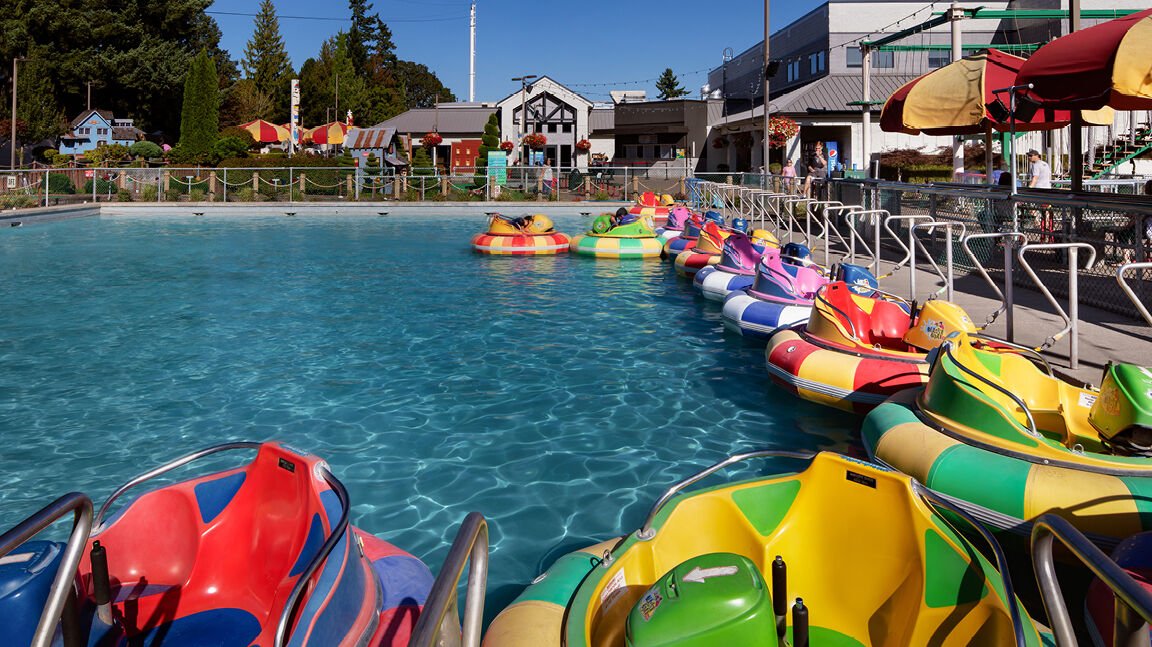 Located in Wilsonville, Oregon, exploring the Wilsonville Family Fun Center is one of the family-friendly things to do near Silverton, OR, in the summer.
This family fun center offers numerous attractions that cater to both adults and children.
This amusement center features a 16-lane bowling center, go-karts, miniature golf, laser tag, XD dark ride, bumper boats, a zip line, a rope course, an arcade arena featuring over 100 games, and small rides for children.
Beyond the family attractions, this center also features a restaurant where you can get a bite of pizza, burgers, wraps, and salads.
Address: 29111 Town Center Loop W, Wilsonville, OR 97070
12. Enchanted Forest Theme Park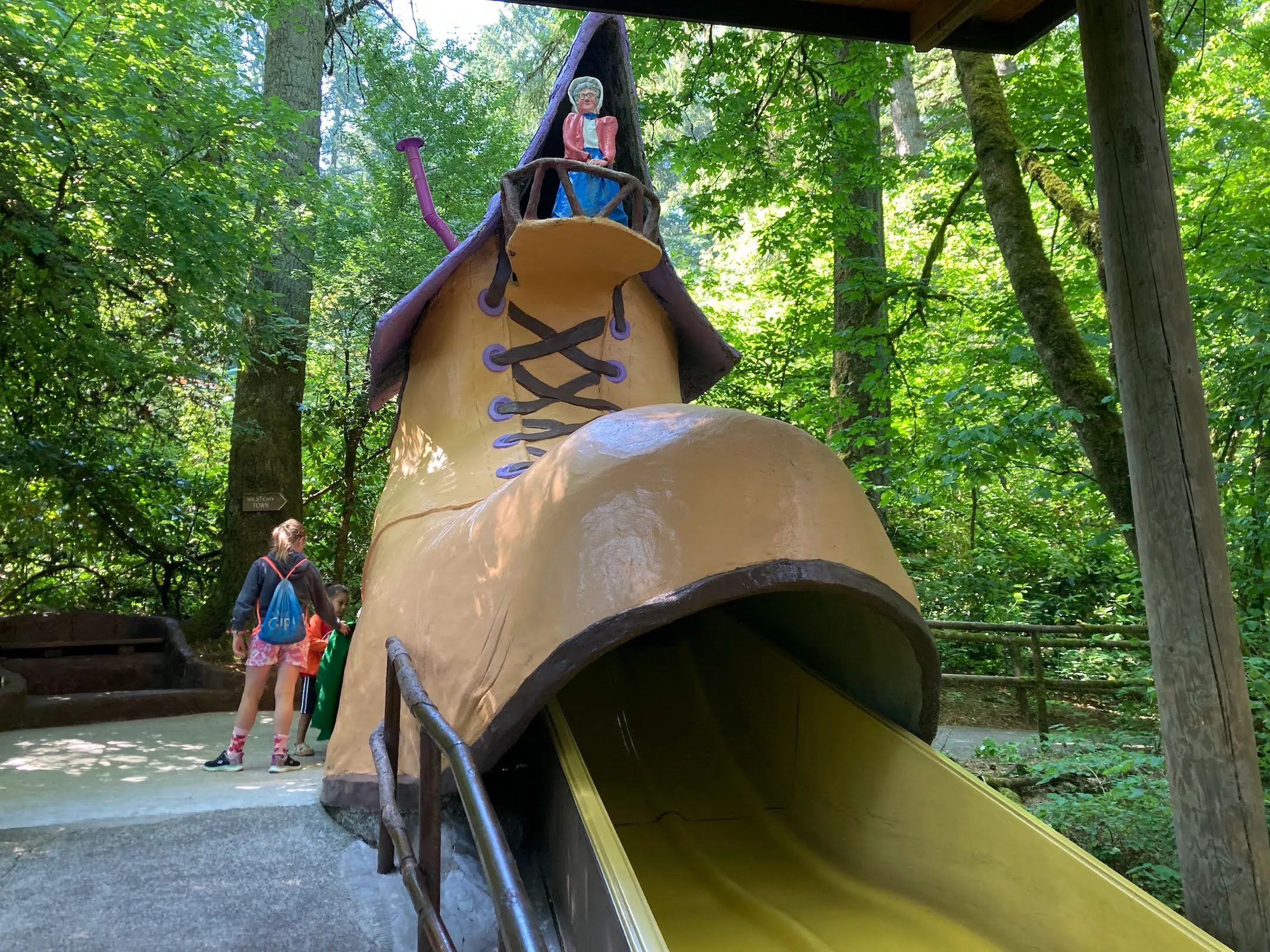 Established in 1971, the Enchanted Forest Theme Park is a seasonal theme park located in Turner, Oregon. Open from March until the end of September, the park offers many attractions that bring visitors during the normal six-month-long season.
Divided into various districts, the park features Storybook Lane, Tofteville Western Town, Old European Village, the Haunted House, and Pan for Treasure.
The park also features a Summer Comedy Theatre, which showcases original musical plays based on classic fairy tales, written by Susan Vaslev. There is also live music entertainment during the season.
Address: 8462 Enchanted Way SE, Turner, OR 97392, United States
13. Shellburg Falls
Located in the Santiam State Forest along the Stout Creek Canyon in Oregon, Shellburg Falls is one of the unique places to visit near Silverton.
Standing at 100 feet tall and about 10 feet wide on average, Shellburg Falls offers a great way to hike and spend your afternoon. Sitting along Shellburg Creek, the waterfall relies on rainfall to flow.
Shellburg Falls is ideal for camping, hiking, and mountain biking, so you'll likely encounter other people while exploring.
Address: Oregon, United States
14. Silver Creek Lanes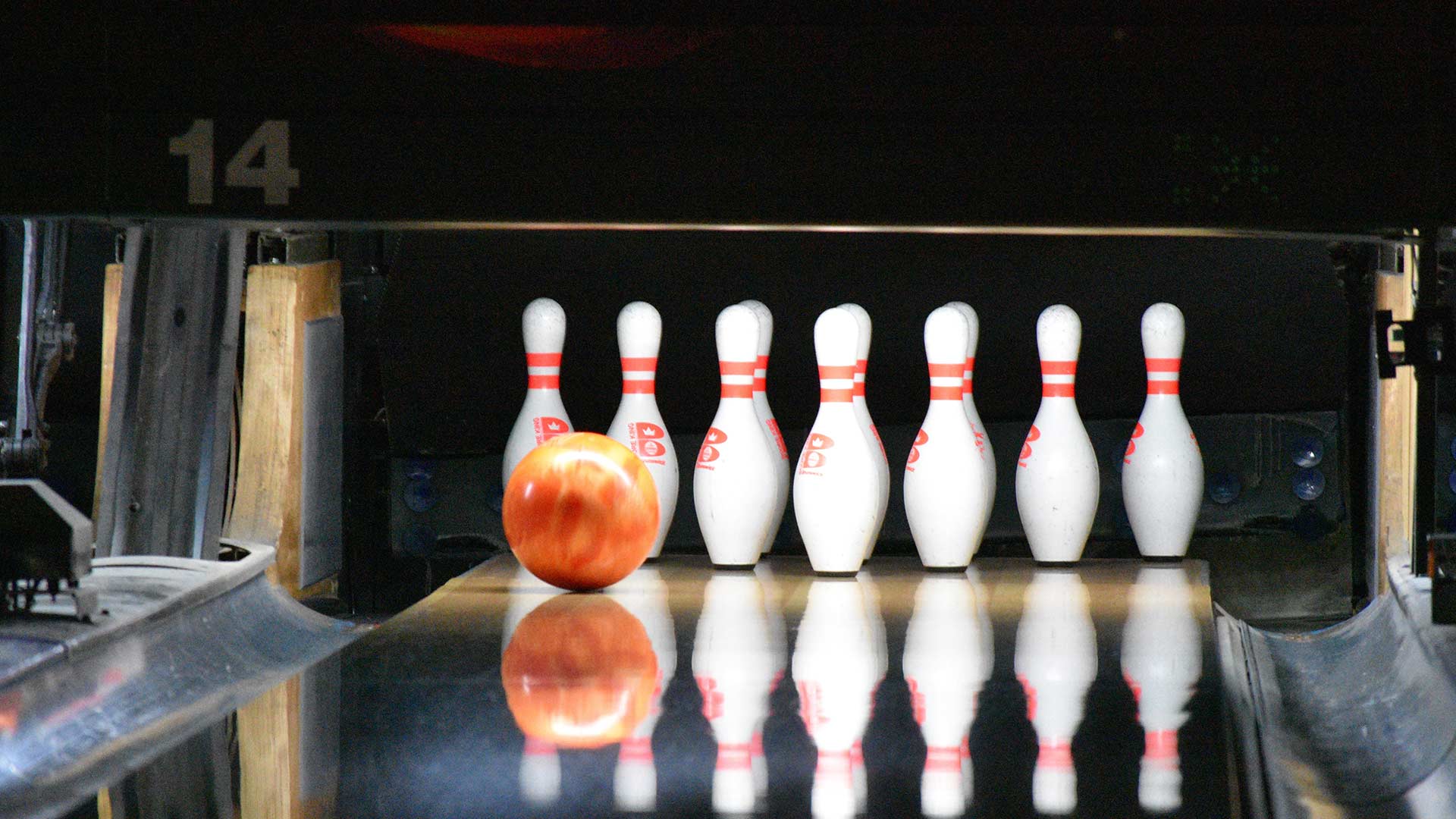 Looking for fun things to do in Silverton, OR, tonight? Then, head to Silver Creek Lanes. This entertainment centre offers interactive family fun to both locals and visitors.
The entertainment center offers numerous bowling lanes with automatic bumpers. The entertainment center also has an in-house restaurant and bar serving delicious meals and refreshing drinks, making it a complete family entertainment package.
Address: 500 W C Street, Silverton, OR 97381, United States
15. North Santiam River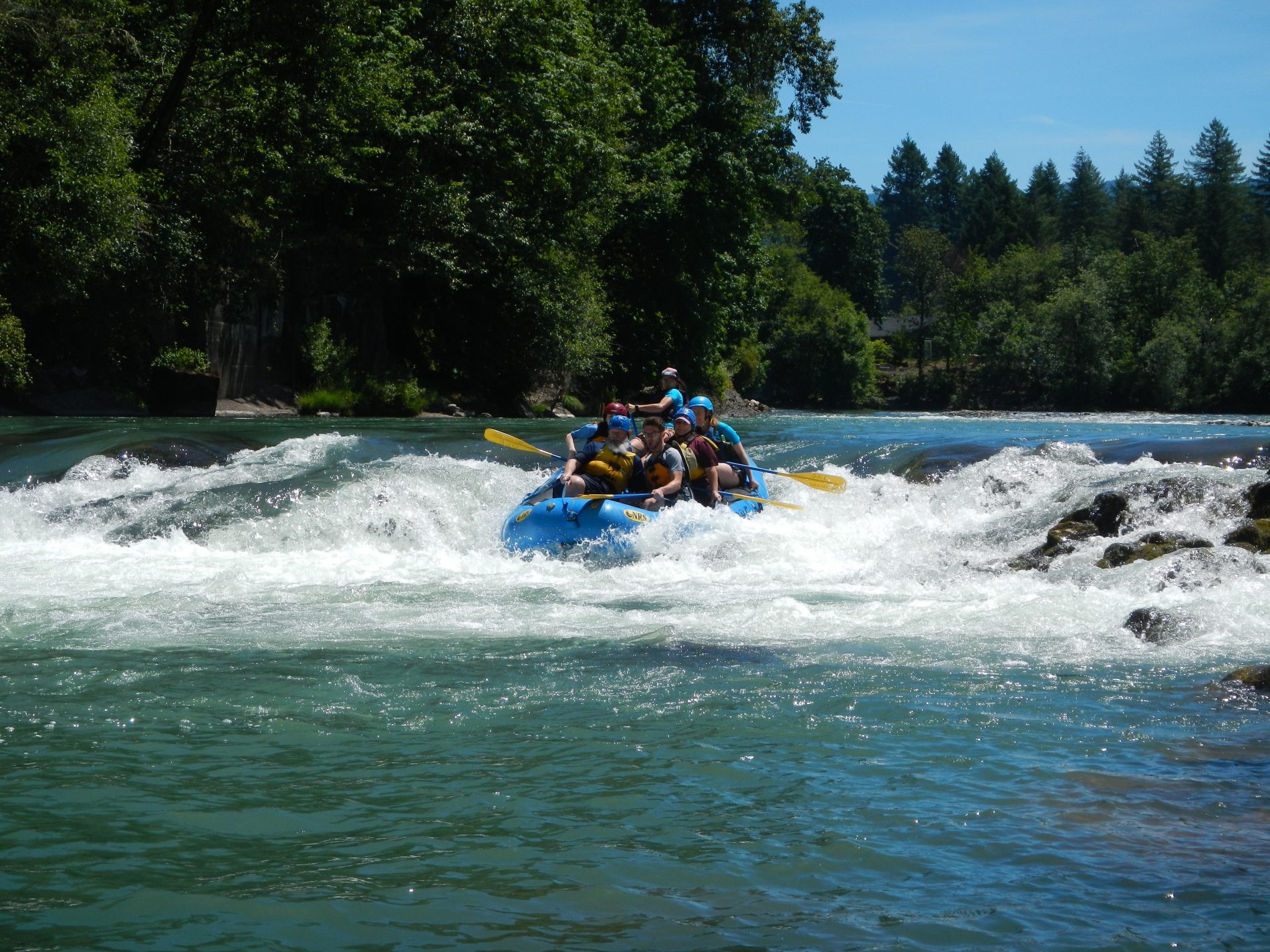 One of the unique things to do in Silverton is to seek adventure at the North Santiam River. The river, which flows 92 miles from the Cascade Mountains to the main-stem Santiam, a tributary of Willamette's River, offers a great opportunity for water activities.
On your visit, rent a kayak and paddle your way through this scenic river, immersing yourself in the serene natural beauty that surrounds you. Keep an eye out for wildlife such as eagles and osprey soaring overhead.
Address: Oregon, United States
16. Buena Vista Lavender Farm
One of the most beautiful things to do in Silverton, OR, in the summer months is to visit the Buena Vista Lavender Farm. Sitting on 19 acres, this family offers a gorgeous view of the Willamette Valley and the Coastal Range.
On your visit, stroll through fragrant fields of lavender, take in the vibrant colours, and perhaps even pick your own bouquet. It's a sensory delight and a photographer's dream.
Address: 582 Drift Creek Road SE, Silverton, OR 97381, United States
17. Silver Falls Library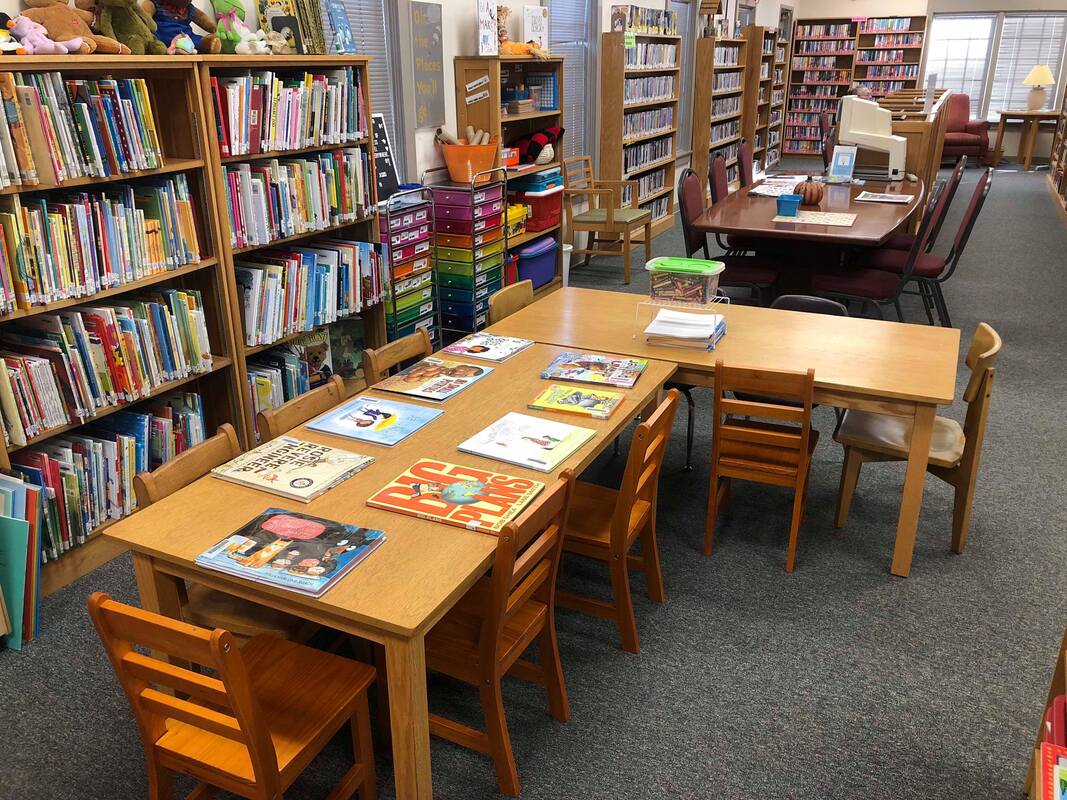 The Silver Falls Library is not just a repository of books; it's a community resource with a range of programs for people of all ages.
Founded in 1994, the Silver Falls Library has an extensive collection of books, e-books, audiobooks, newspapers, and magazines. It also features a children's digital library. 
The library also hosts family-friendly activities, storytimes, and engaging programs that cater to various age groups, making it an enriching destination for all.
Address: 410 S Water Street, Silverton, OR 97381, United States
18. Legendary Entertainment LLC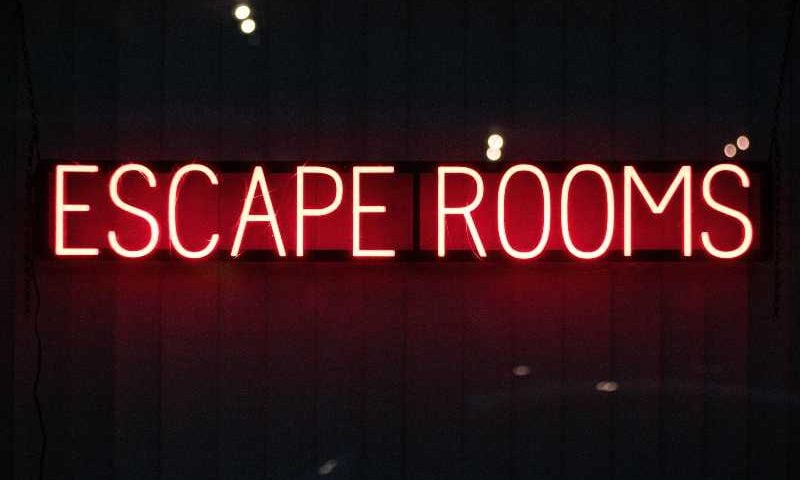 One of the many fun things to do in Silverton, OR, with family and friends is to experience an immersive, captivating, and challenging adventure at Legendary Entertainment LLC.
Established in 2017, Legendary Entertainment LLC offers an innovative and outstanding escape room experience
The experience challenges players to search for hidden clues, solve puzzles, find secret passages, dodge the lasers, crack the safe, and work together to escape within the time limit.
The rooms are all set in different themes, with three choices, making it a fantastic experience. Some escape rooms on offer include The Magician's Assistant, Gone Squatchin', and The Secret Church.
Address: 580 Nettle Ct, Silverton, OR 97381, United States
19. Get Air Trampoline Park
Just 20 minutes from Silverton, seeking fun and adventure at the Get Air Trampoline Park is one of the fun family things to do near Silverton, Oregon. This attraction spot is a beehive of fun activities for families, kids, and groups of all ages.
This indoor trampoline park features trampoline zones, dodgeball, slam dunk zones, a kiddie court, a foam pit, and massage chairs.
In addition to the fun activities offered at the park, Get Air Trampoline Park is also a great place for birthday parties, family gatherings, team parties, and other events.
Address: 3910 Rickey St SE, Salem, OR 97317, United States
20. Vitis Ridge
One of the best things to do in Silverton, OR, today for wine lovers is to visit Vitis Ridge. Established in 2005, this winery entices enthusiasts with 30 wines ranging from dry whites to bold reds and sweet dessert wines.
Sitting on 150 acres, the estate vineyards are comprised of pinot noir, pinot gris, riesling, chardonnay, Marechal Foch, Gewürztraminer, and Muscat.
One of the winery's most popular wines is the GSM Rhône Blend, crafted from grenache, syrah, and mourvèdre grapes.
Visitors can visit the tasting room every Saturday and Sunday from March to December for a taste of some fine distilled wine.
Address: 6685 Meridian Road NE, Silverton, OR 97381, United States
21. Evergreen Golf Club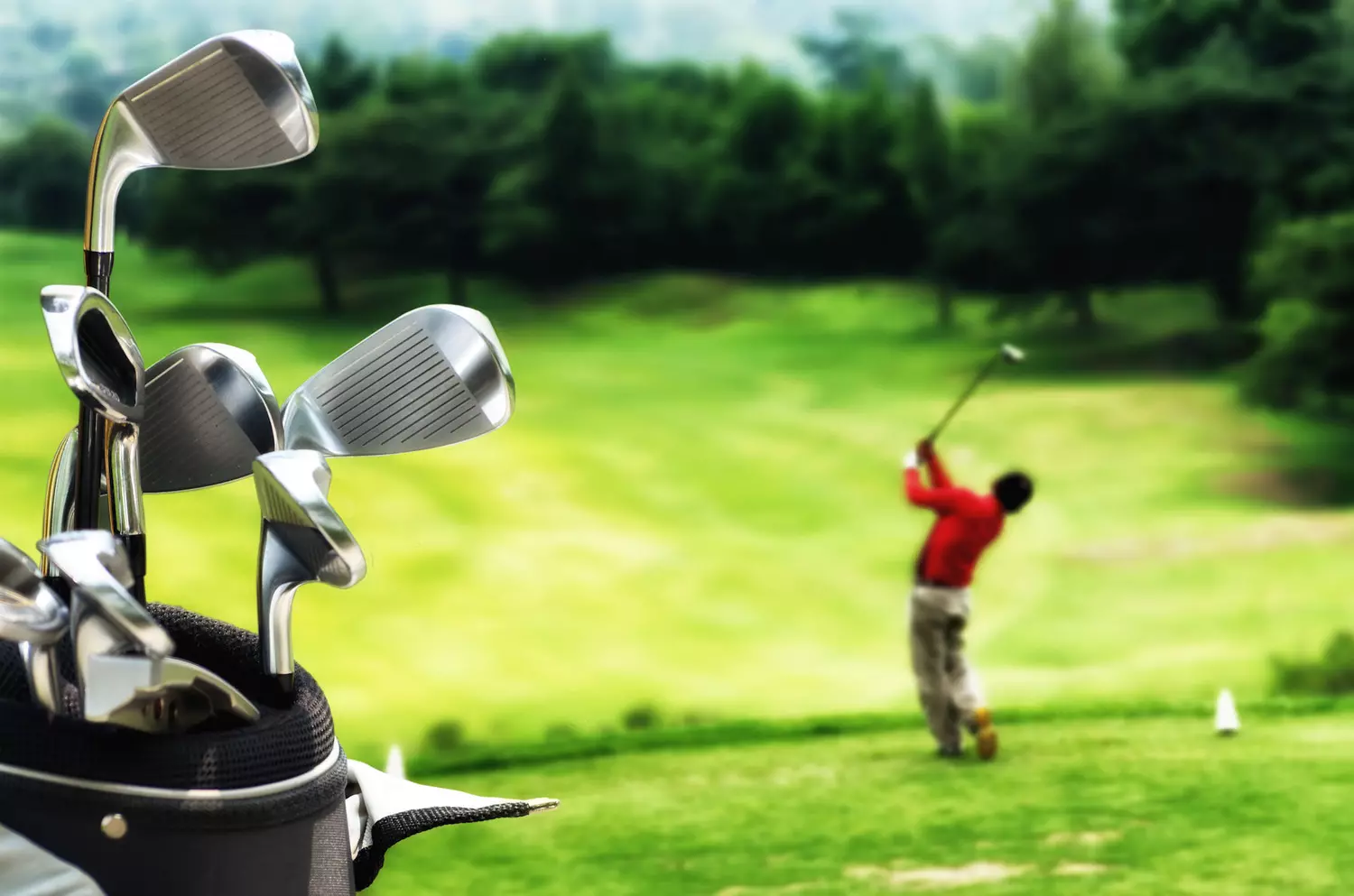 Established in 1962, the Evergreen Golf Club is a 9-hole championship golf course conveniently located in the heart of the Willamette Valley near Woodburn, Silverton, Salem, and Gervais.
This Bill Schaefer-designed golf course is enjoyable for both seasoned and novice players. The meticulously manicured golf course is a great place to learn, practise, and play golf.
Rated as one of the top public golf courses in Marion County, the club features a beautiful 3,044-yard Par 36 championship course and a beautiful clubhouse equipped with a full-service restaurant and bar.
Address: 11694 W Church Road NE, Mt Angel, OR 97362, United States
Plan Your Trip to Silverton, OR