27 Best & Fun Things To Do In Katy, TX
Are you planning a trip to Katy, Texas and looking for some exciting activities to make your trip a memorable one? Look no further! You're at the right place, as we'll be exploring the 27 best and fun things to do in Katy, TX, making your trip a unique one.
Katy, Texas, a charming city nestled just west of Houston, is a harmonious blend of history, community, and modernity. While the city is famous for its school district and rice industry, Katy's essence lies in its rich tapestry of attractions, events, and cultural hubs.
From natural escapes and culinary delights to annual festivities and historical landmarks, Katy offers a number of must-visit places and experiences, ensuring you make the most of your trip. While planning your trip, you also need to understand the best time to visit Katy, Texas, to make the most of your vacation.
---
27 Best & Fun Things To Do In Katy, Texas in 2023
---
1. The Johnny Nelson Katy Heritage Museum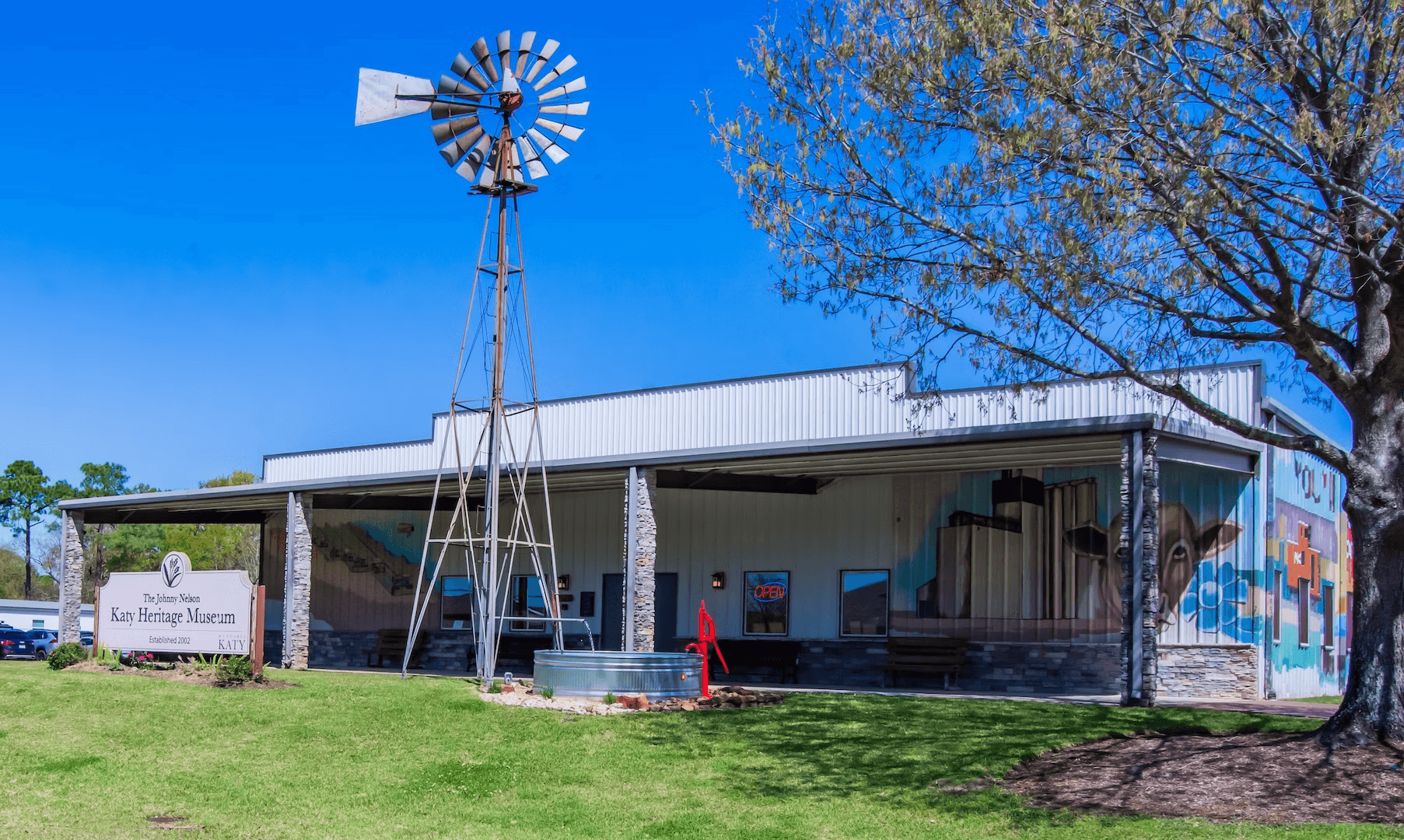 Begin your Katy journey by stepping back in time at the Johnny Nelson Katy Heritage Museum. Established in 2002, this 9,600-square-foot museum houses the collection of artifacts from the city's farming days, its emergence as a railway hub and much more.
Visitors can tour the museum and see old tractors from the early 1900s and signage from agricultural products on display. You'll also find an array of fascinating antiques from Katy's pioneer and settlement days with scores of old photographs.
Address: 6002 George Bush Dr, Katy, TX 77493, United States
2. Mary Jo Peckham Park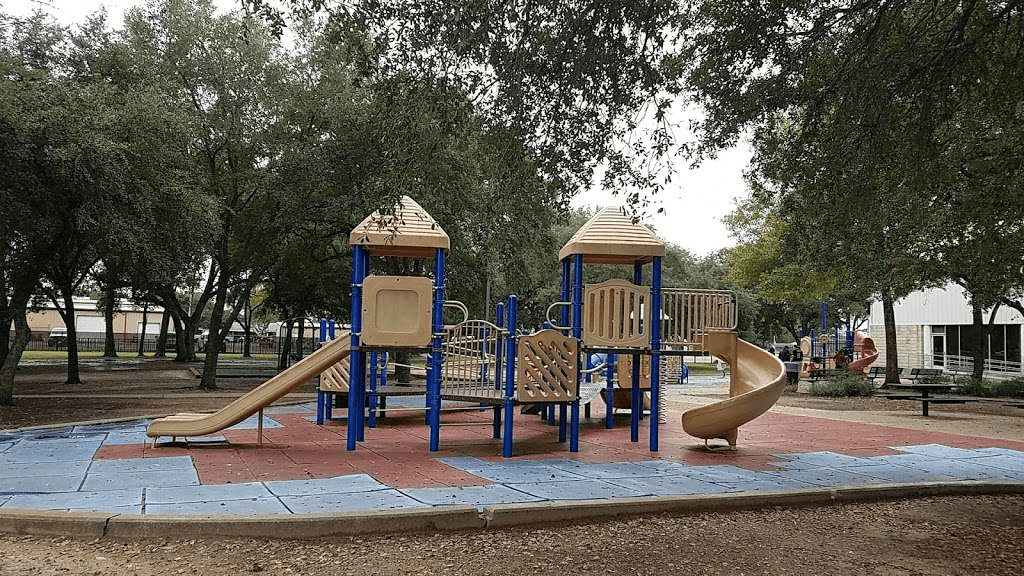 One of the best things to do in Katy with kids is to explore Mary Jo Peckham Park. The park is a beehive of fun family activities.
This large public park features lots of green space, a beautiful lake, multiple playgrounds for children, a mini-golf course, a tropical pond, lovely walking trails, a swimming pool, a gym, and a picnic area with grills. The park is a great first stop for families and a space where you can spend a day in the outdoors.
One of the outstanding features of Mary Jo Peckham Park is the fishing lake and fountain frequented by resident ducks and anglers. The lake is part of the Neighborhood Fishin' Program for the state of Texas. The lake is stocked every two weeks with rainbow trout, channel catfish, and bass.
Address: 5597 Gardenia Lane, Katy, TX 77493, United States
3. Typhoon Texas Waterpark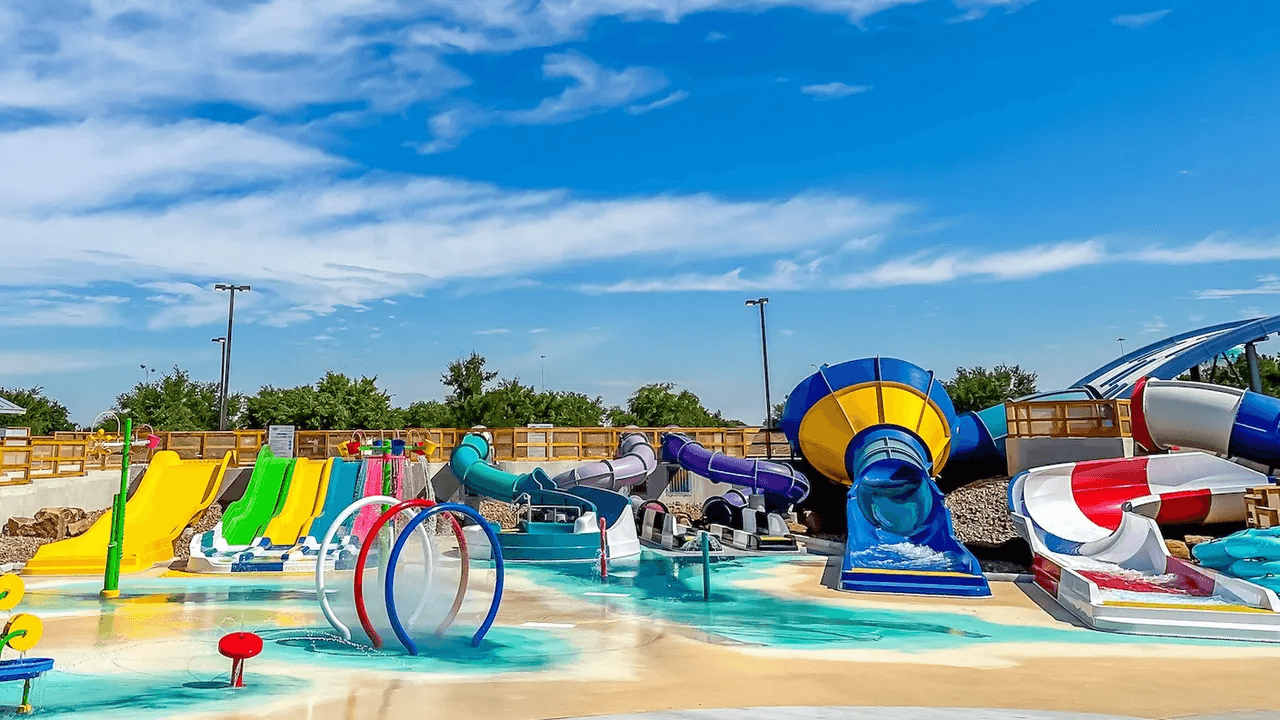 One of the family fun things to do in Katy, Texas, today is to escape the summer heat by exploring Typhon Texas Waterpark. This 25-acre water park is one of the top attraction sites for locals and tourists alike.
The water park features an assortment of thrilling water slides, a 25,000-square-foot wave pool, a snaking lazy river and a dedicated kid's area, cabanas, restaurants, splash pads, a bar, bucket dumps, aqua drops, and many more.
Visit this water park with your family and have a unique experience sliding through the slides at high speed while sipping your favorite drink in the pool area.
Address: 555 Katy Fort Bend Rd, Katy, TX 77494, United States
4. Katy War Veterans Memorial Museum
One of the free things to do in Katy, TX, is to explore the Katy War Veterans Memorial Museum. This museum reverberates with tales of valor and bravery.
Opened in 1996, this museum showcases some of the finest artifacts relating to the Veterans from the city who have fought in numerous wars over the years. Here, you would find photographs, uniforms, medals, war maps and possessions of war soldiers. You can also find a G. I. Joe Museum showcasing the American military history in intense detail.
A visit here is not just enlightening but also deeply moving, ensuring we remember the sacrifices made for our freedom.
Address: 6202 George Bush Dr, Katy, TX 77493, United States
5. Momentum Indoor Climbing Katy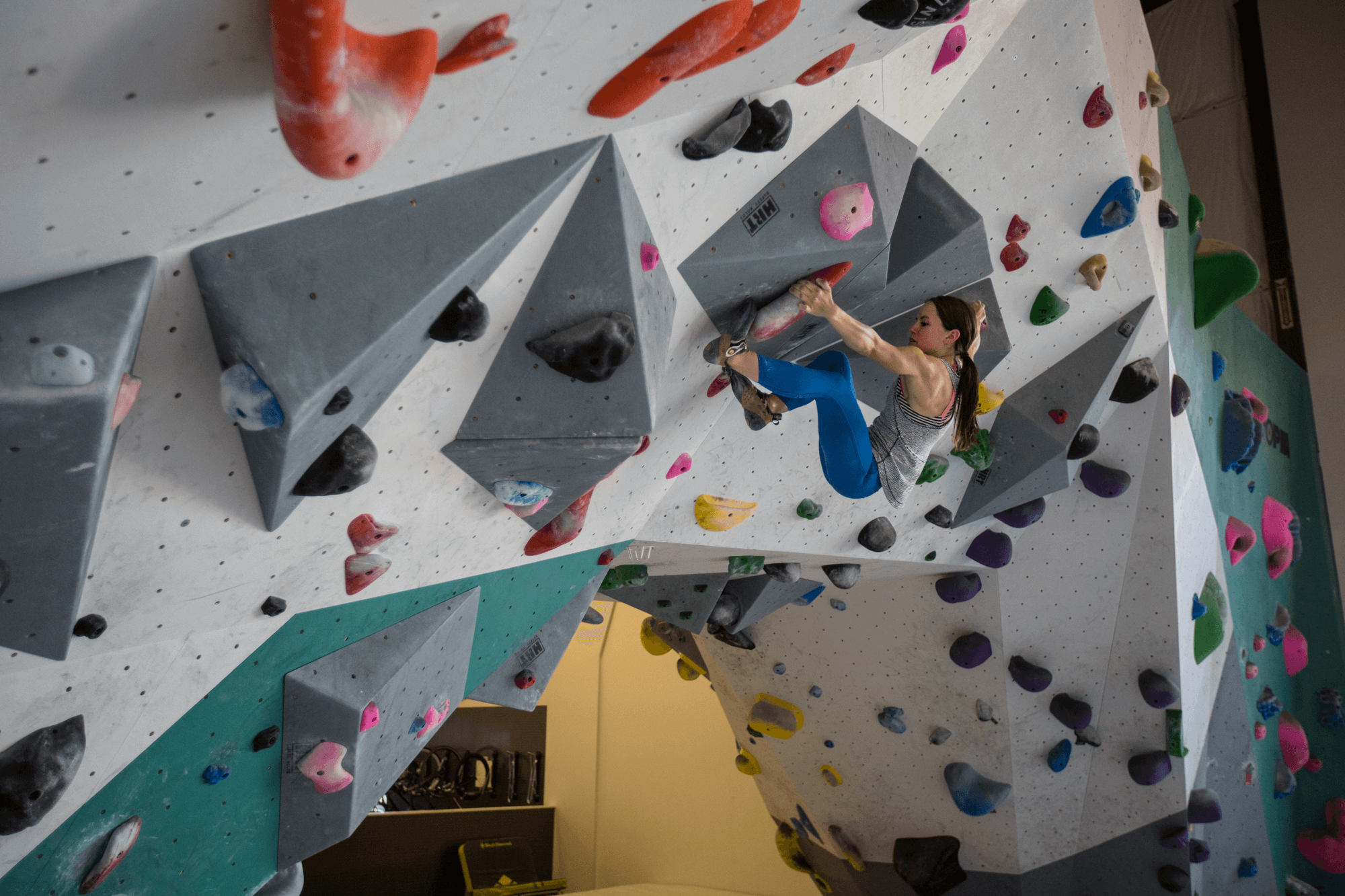 One of the fun indoor activities to do in Katy is to seek an adrenaline rush at Momentum Indoor Climbing. This 36,000 square feet indoor rock climbing facility offers both roped and un-roped climbing, speed climbing and large areas for fitness and yoga.
The facility is designed to cater to climbers of all skill levels, from beginners to professional rock climbers; it offers various challenges that test your physical and mental prowess.
Momentum Indoor Climbing is structured to mimic natural rock formations, allowing climbers to experience the thrill of outdoor climbing in a controlled environment. Expert instructors and safety equipment ensure a secure climbing experience for everyone.
Address: 25410 Katy Mills Pkwy, Katy, TX 77494, United States
6. MKT Depot Museum
Houses in the historic Katy Deport building constructed in 1898, the MKT Depot Museum is one of the best places to visit in Katy, Texas.
The MKT has been restored to serve as a Visitors Center and Railroad Museum. It is a central location for tourists and visitors to obtain information, brochures, and maps for the City of Katy and Katy businesses.
The museum inside the depot features different kinds of historical monuments, including life-sized exhibits related to early twentieth-century train transportation in Katy, Texas, including a caboose on display outside. At this museum, you will also see railway memorabilia and photographs, books, attires of railway workers, luggage and many more.
The MKT Depot was operational until 1957. Visitors are allowed to explore this site, find out the history of the railroad and explore the exciting exhibits.
Address: 5615 1st St, Katy, TX 77493, United States
7. Alamo Drafthouse Cinema
One of the fun things to do in Katy at night is to catch a movie at Alamo Drafthouse Cinema. Located in LaCenterra at Cinco Ranch, this cinema offers an immersive movie experience.
One of the unique things about this cinema is its strict policy against talking and texting during mover, ensuring an uninterrupted viewing pleasure for the audience.
Along with top-of-the-line projection and sound systems, it introduces the concept of dine-in theaters to a whole new level. Patrons can indulge in a gourmet menu boasting items ranging from artisanal pizzas to crafted cocktails. Plus, their themed movie nights and classic film screenings make it a paradise for cinema enthusiasts.
Address: 2707 Commercial Center Blvd Suite K-100, Katy, TX 77494, United States
8. Katy City Park
One of the best things to do in Katy today is to engage in outdoor recreation at Katy City Park. This kid-friendly park is an ideal attraction destination to visit with friends and family.
The park offers an all-inclusive 13,000 square-foot playground, custom designed to feature Katy's namesake, the MKT Rail line, and features special equipment, ramps and swings for children of all abilities.
The park's sports facility features lighted baseball fields, softball fields, and a soccer/multipurpose field, a covered three-court basketball pavilion, six ADA-accessible tennis courts, and picnic tables. This play facility is a one-of-a-kind attraction for all children and has quickly become a destination within the community for family fun and recreation.
Address: 5850 Franz Rd, Katy, TX 77493, United States
9. Katy Mill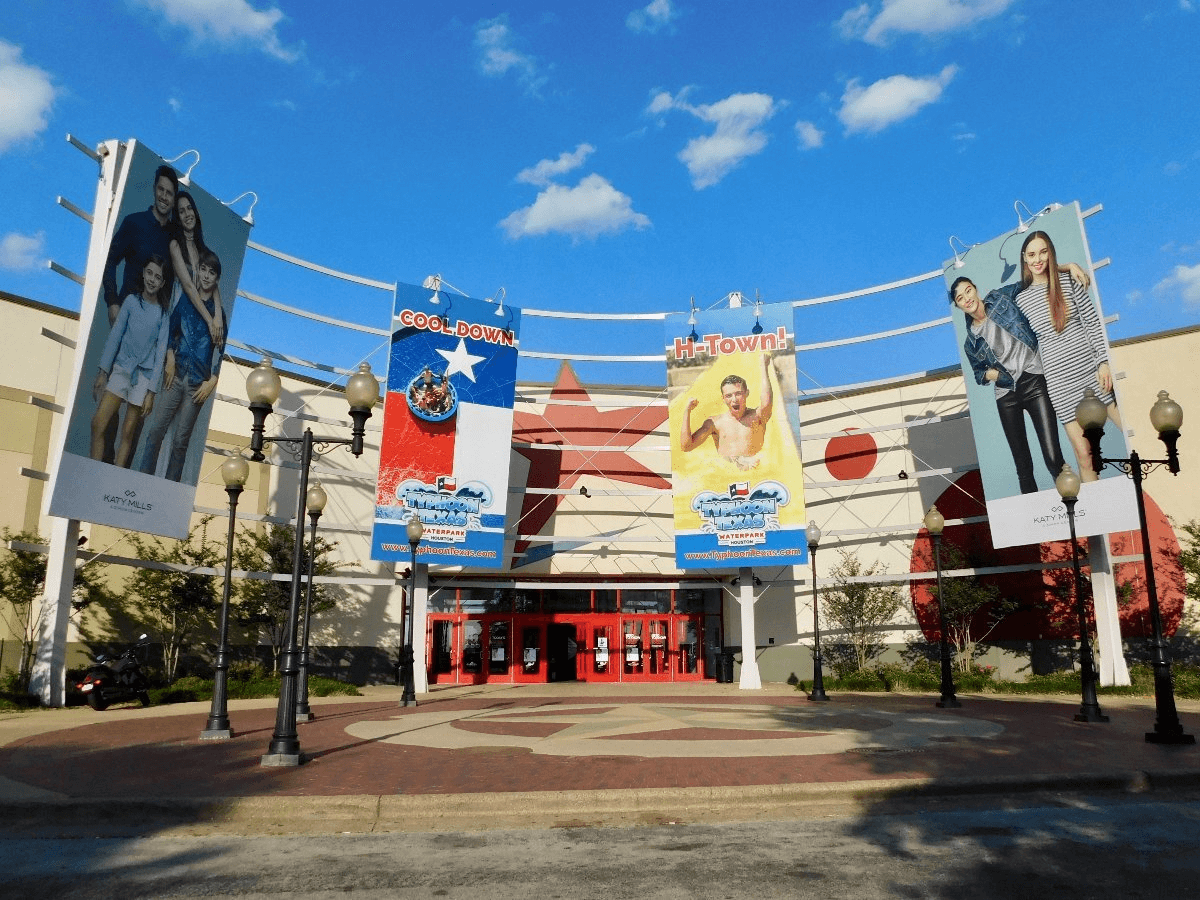 One of the romantic things to do in Katy for couples is to go shopping at Katy Mills. Opened in 1999, this shopping complex sprawls over 1.3 million square feet, housing a mix of over 175 high-end boutiques and bargain outlets.
Beyond shopping, Katy Mills promises a comprehensive entertainment experience. From themed restaurants to an expansive food court boasting global cuisines, and a high-tech movie theater, there's something for everyone.
There is comfortable seating throughout the mall and even a play zone for children for those who need to take a break from shopping. Regular events, sales, and special attractions ensure that Katy Mills remains a buzzing hub of activity throughout the year.
Address: 5000 Katy Mills Cir, Katy, TX 77494, United States
10. Farmers Market On Grand Parkway
One of the best things to do in Katy this weekend is to explore the Farmers Market on Grand Parkway. Hosted by The Church of the Holy Apostles, this farmers market operates every Saturday from 8:00 a.m. to 12:00 p.m.
Formerly known as the La Centerra Farmers Market, stalls in the market are laden with fresh fruits, vegetables, baked goods, and handcrafted items, which is a testament to Katy's rich agricultural heritage and thriving crafts scene.
The market isn't just a shopping venue; it's an experience, complete with live music, food trucks, and occasional workshops.
Address: 1225 W Grand Pkwy S, Katy, TX 77494, United States
Exploring other attraction destinations near Katy? Why not check out some of the fun things to do in Lubbock, TX, fun things to do in New Braunfels, TX and fun things to do in Lockhart, TX?
11. Willow Fork Park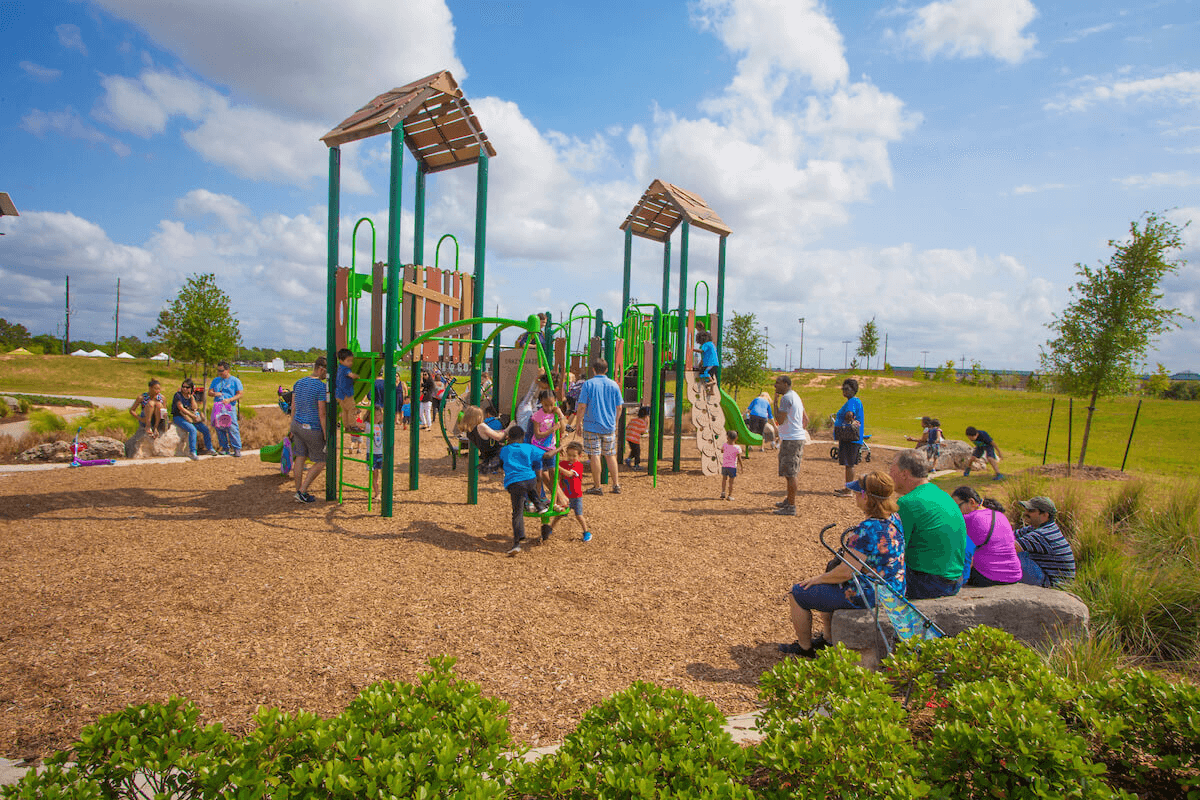 Willow Fork Park is one of the ideal attraction sites in Katy. Opened in 2016, this passive-use park is a sanctuary for nature lovers. The park is designed to preserve the region's ecological balance.
The picturesque park features a calm lake, playground, disc golf course, a pedestrian bridge, picnic tables and grills, walking trails, a butterfly garden, lovely terrain, lush foliage, and lots more. It also offers an unparalleled view of the local avian fauna.
Educational signage dot the park, providing visitors with valuable insights into the flora and fauna they encounter. A visit to Willow Fork is both recreational and educational, making it perfect for families and solo travelers.
Address: Q62C+9R, Katy, TX 77494, United States
12. Times Square Entertainment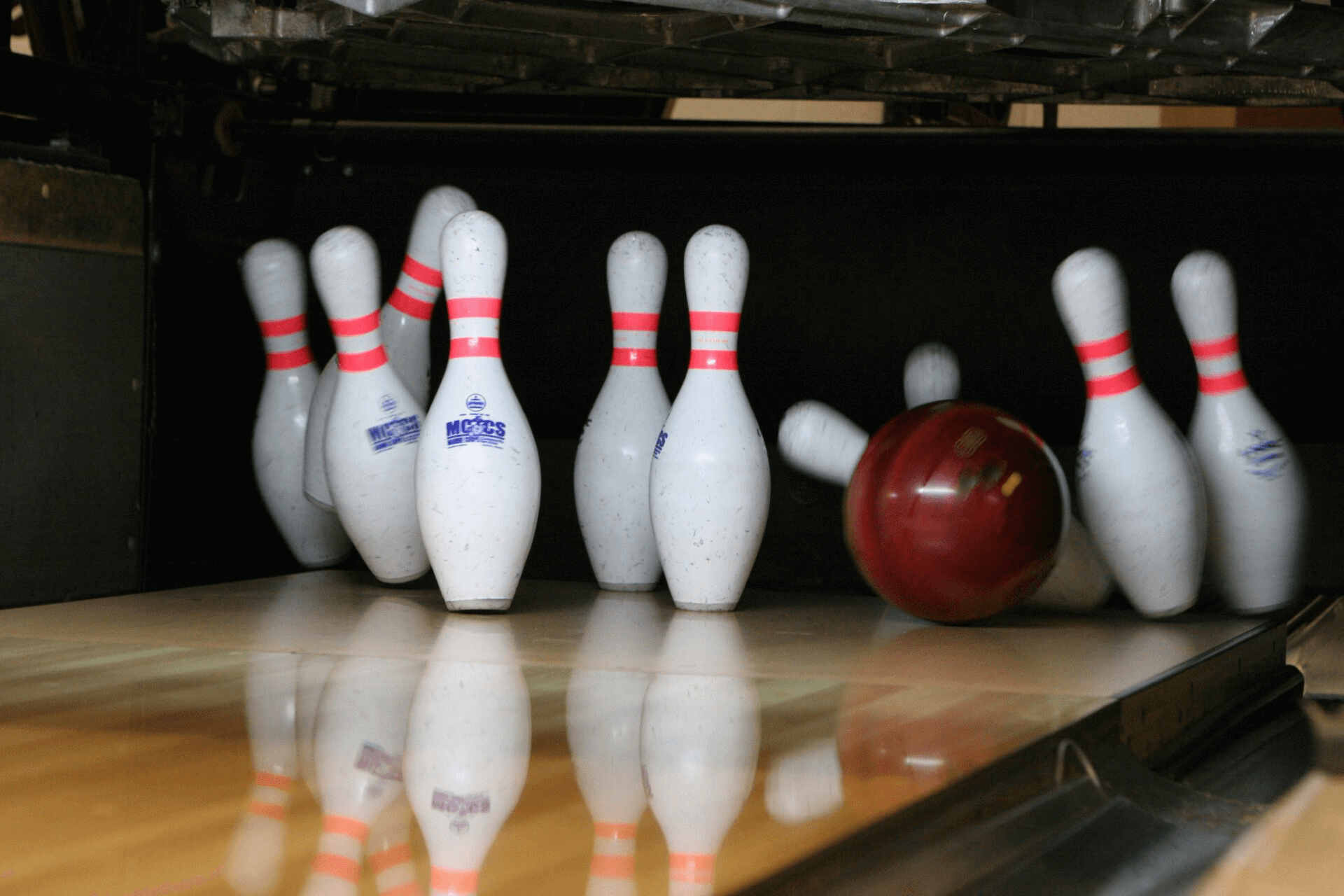 Opened in 2004, this family-owned entertainment center is more than just a gaming center; it is an epitome of leisure and recreation.
The entertainment center is an ideal location for family fun and family entertainment in Katy. From state-of-the-art bowling lanes with mood lighting and music to a vast arcade zone with the latest gaming machines, it caters to all age groups. Billiard tables and laser tag arenas add to the diversity of entertainment.
The center also has an in-house restaurant and bar that serves up delicious meals and refreshing drinks, making it a complete family entertainment package.
Address: 402 W Grand Pkwy S #110, Katy, TX 77494, United States
13. Dewberry Farm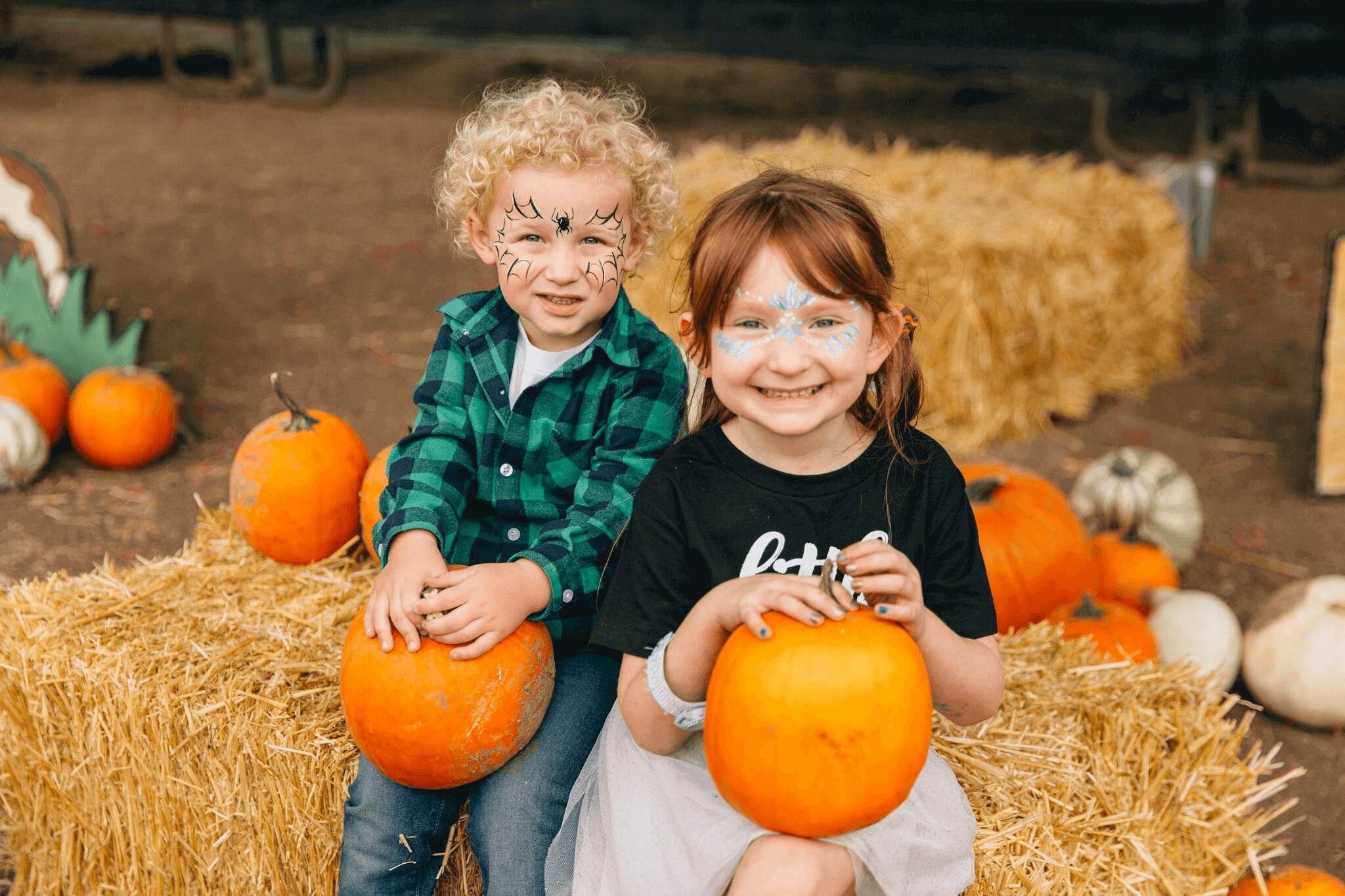 Located West of Katy, exploring the Dewberry Farm is one of the best things to do near Katy with kids. This sprawling farm offers a delightful escape from the busy city life.
Depending on the season, visitors can wander through intricate corn mazes, pick pumpkins from the patch, or enjoy hayrides across the farm.
For children, the farm offers a carousel, giant roller slides, and a barnyard filled with animals. Their seasonal festivals, with live music, craft stalls, and food vendors, are a massive hit among locals and tourists alike.
Address: 7705 FM 362, Brookshire, TX 77423, United States
14. Central Green Park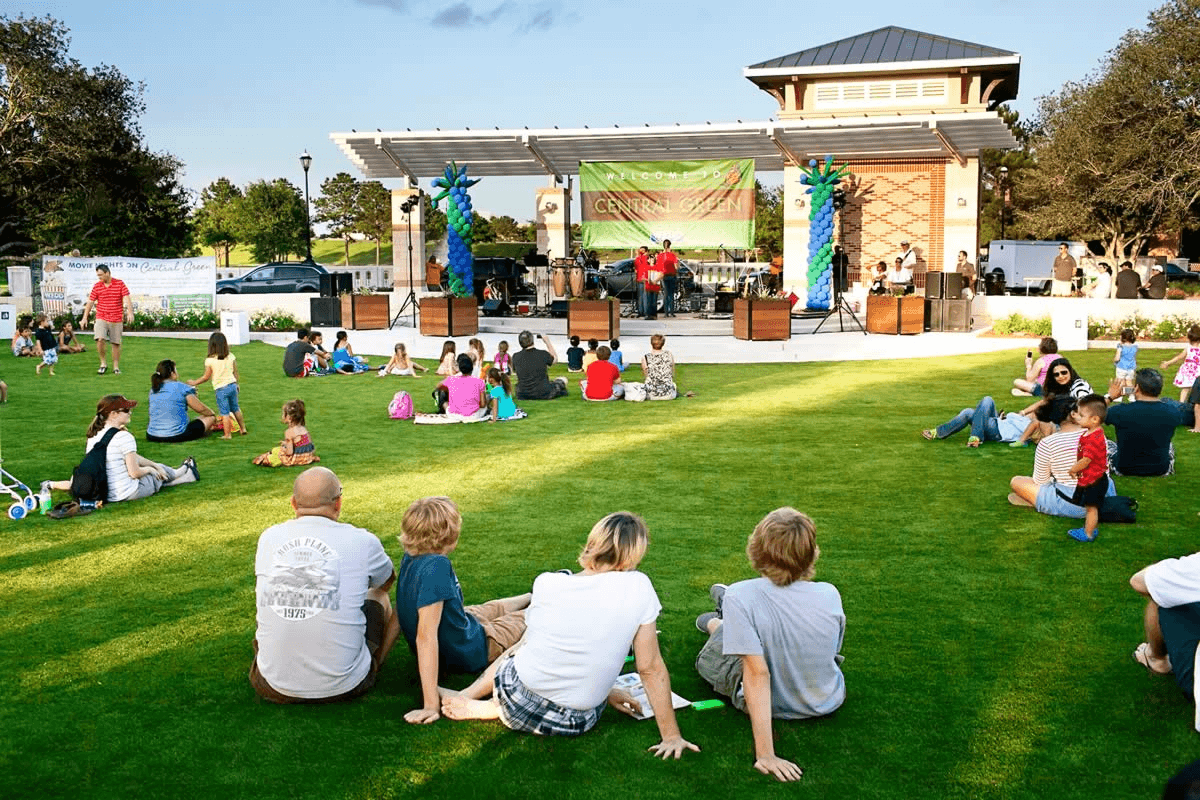 Located on the south end of LaCenterra at Cinco Ranch, Central Green Park is one of the best places for families to spend quality time together in Katy.
Built using sustainable methods and materials, Central Green isn't just another park. It's a venue for community bonding. The park features an outdoor stage, large oak shade trees and ample outdoor seating, providing a year-round venue for community activities and entertainment.
Free events, ranging from open-air concerts, and theater performances to movie nights under the stars, make it the city's cultural epicenter. The park's design, with its open spaces, water features, and dedicated performance areas, ensures every visit is unique.