23 Best & Fun Things To Do in Edison, NJ
Are you planning a trip to Edison, New Jersey, and looking for fun activities to make your trip memorable? Look no further! You're at the right place, as we'll be exploring the 23 best and fun things to do in Edison, NJ, making your trip unforgettable.
New Jersey is a treasure trove of exciting destinations, and Edison is no exception. Located in the heart of Middlesex County, Edison offers a blend of cultural, historical, and recreational activities that cater to visitors of all ages. Edison is also the fifth-largest town in New Jersey and a commercial hub of the greater New York metropolitan area.
This family-friendly destination offers several fun attractions and experiences, ensuring you maximize your trip. Visit the Thomas Edison Tower and Museum, the AMC Dine-In Theatres Menlo Park, the Roosevelt Park, the Triple C Ranch, and other unique attractions.
---
23 Best & Fun Things To Do in Edison, NJ (2023)
---
1. Thomas Edison Center at Menlo Park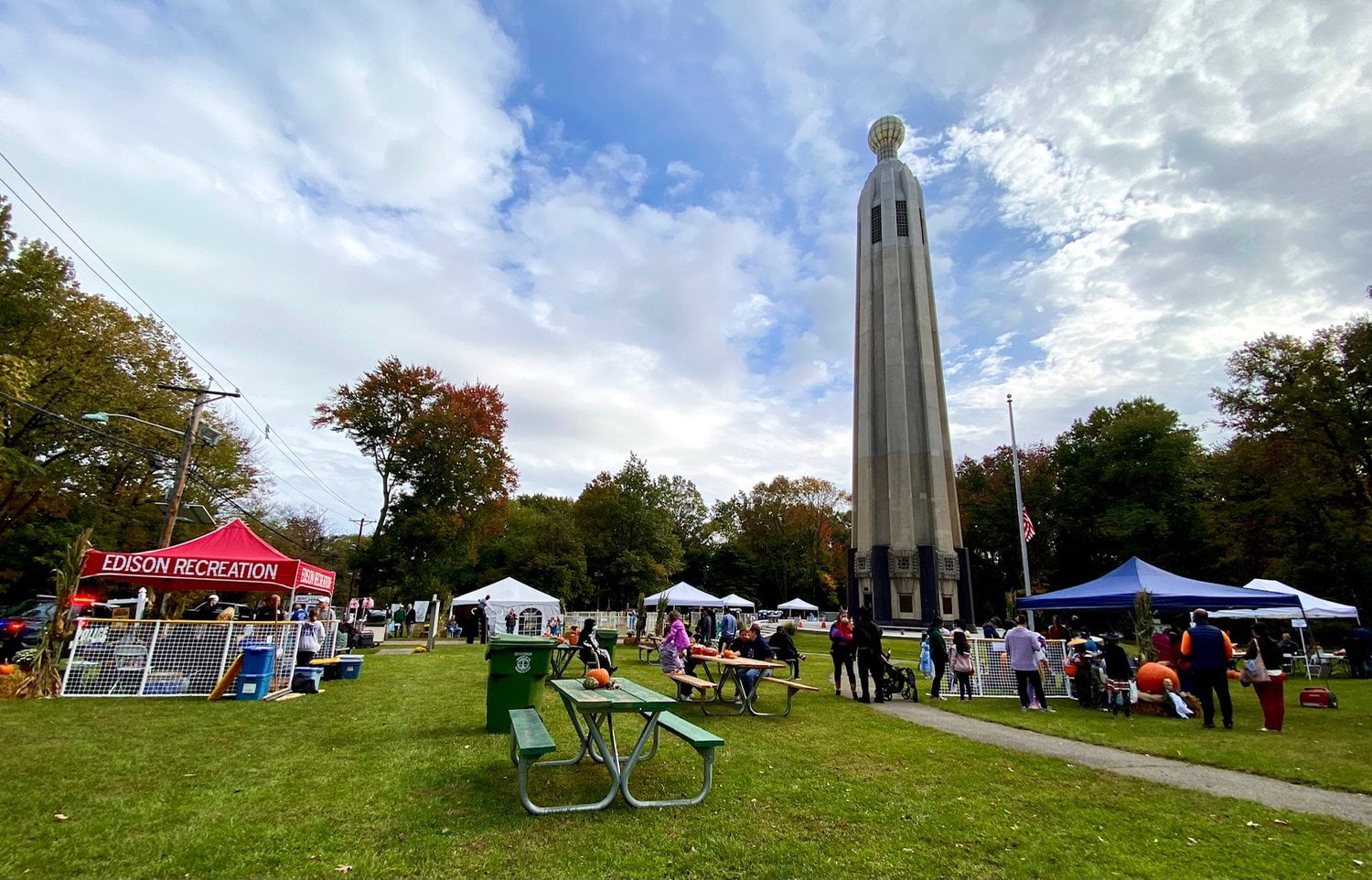 Located in Edison Township, visiting the Thomas Edison Center at Menlo Park is one of the unique things to do in Edison, New Jersey, for history buffs and curious minds alike.
The Center celebrates the legendary inventor Thomas Edison and his groundbreaking inventions. The Thomas Edison Center at Menlo Park consists of the Art Deco Edison Memorial Tower built in 1937, a museum, and an education center.
The museum houses original artifacts related to Edison's major inventions at Menlo Park, such as a model of his laboratory, a 120+-year-old phonograph recording, and historic lightbulbs and photographs.
On your visit, you can participate in hands-on demonstrations, like becoming a human battery and learning about parallel and series circuits. Outside the museum, you can walk through the 32-acre state park, which features a nature trail and informative kiosks.
Address: 37 Christie St, Edison, NJ 08820, United States
2. Peter J. Barnes III Wildlife Preserve (Dismal Swamp)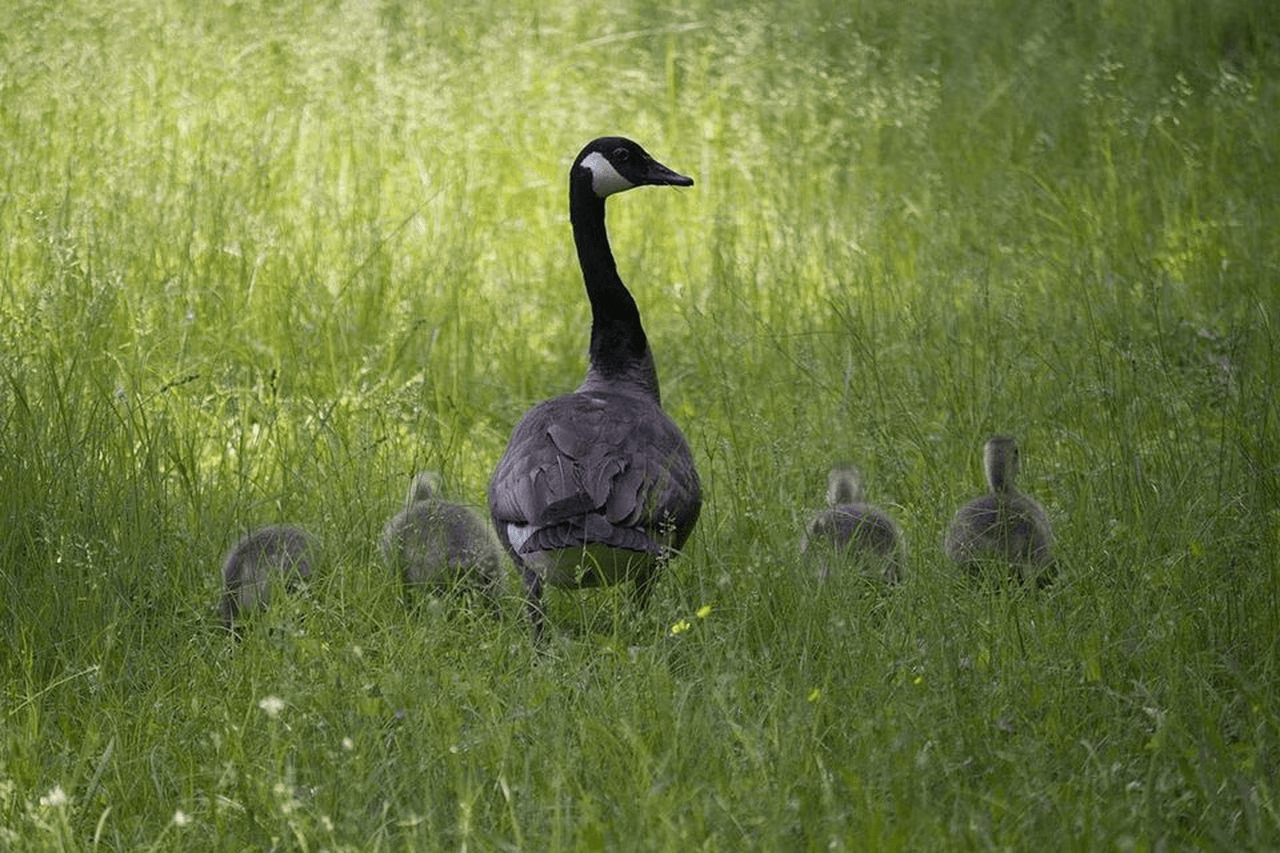 The Peter J. Barnes III Wildlife Preserve, formerly known as Dismal Swamp, is one of the must-visit attractions in Edison for nature enthusiasts.
Covering 650 acres, the wildlife preserve is a unique ecological gem in Edison. The swamp includes freshwater wetlands, forested uplands, and meadows and is home to over 175 bird species and numerous species of animals.