29 Best & Fun Things To Do In Reston, VA
Are you planning a trip to Reston, Virginia, and looking for fun activities to make your trip memorable? Look no further! You're at the right place, as we'll explore the 29 best and fun things to do in Reston, VA, making your trip unforgettable.
Nestled in the heart of Fairfax County, Virginia, Reston is a quintessential American community known for its idyllic landscapes, captivating cultural scene, and diverse activities and attractions catering to residents and visitors alike.
From its charming downtown district to the many parks and trails that wind through the area, there's something for everyone in Reston. Visit the Reston Town Center, the Spectrum, the Reston National Golf Course, and other unique attractions.
---
29 Best and Fun Things To Do In Reston, VA (2023)
---
1. Reston Museum
Begin your Reston journey by delving deeper into the town's rich history and heritage at the Reston Museum.
Established in 1997, the Reston Museum specializes in preserving the past, informing the present, and influencing the future of Reston through its exhibits, public programs, and events, including the Reston Home Tour, Lake Anne Cardboard Boat Regatta, and Founder's Day.
This cultural gem offers a captivating journey through Reston's past, featuring intriguing exhibits and a wealth of artifacts that narrate the story of this meticulously planned community.
Address: 1639 Washington Plaza N, Reston, VA 20190, United States
2. Lake Anne Plaza
Kickstart your outdoor adventure at the enchanting Lake Anne Plaza, the first Village Center of Reston. Located in a Historic Overlay District, the Lake Anne Plaza is home to a diverse and vibrant community, locally owned businesses, community amenities, and fine dining.
One of the best things to do in Lake Anne Plaza is rent paddleboards or kayaks or stroll along the boardwalk.
Lake Anne Plaza embodies the best of living locally, from fine restaurants to unique boutiques to the seasonal craft and farmers market.
Address: 1609 Washington Plaza N, Reston, VA 20190, United States
3. Lake Fairfax Park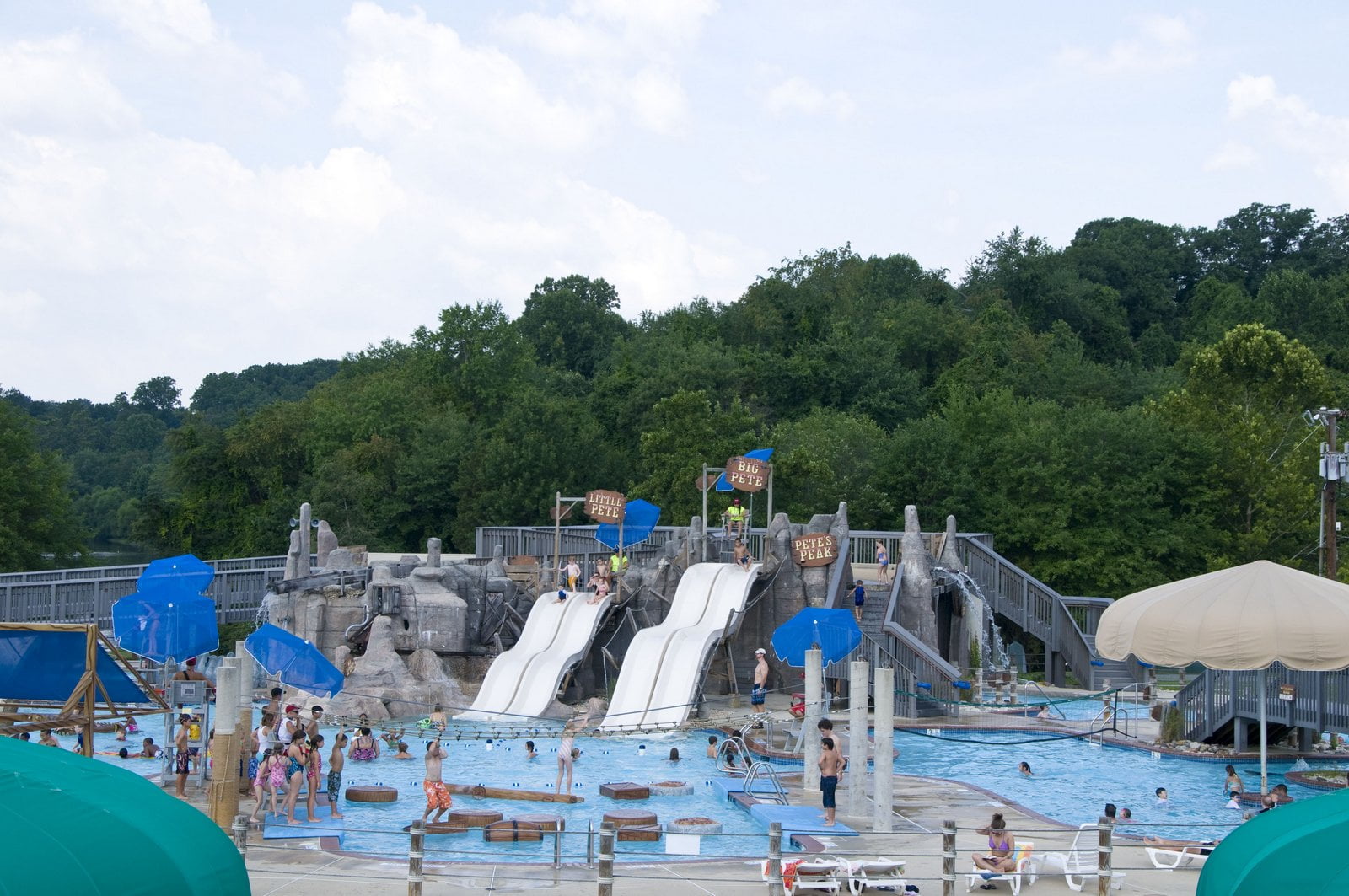 One of the fun family things to do in Reston, VA, today is to visit Lake Fairfax Park, a hidden gem perfect for a day of relaxation and fun.
Spanning 476 acres, Lake Fairfax Park offers a wide range of family-friendly activities. The park features an 18-acre Lake Fairfax, waterpark, carousel, picnic areas, campgrounds, athletic fields, skate park, pump track, hiking and biking trails, playgrounds, and more.
The park also provides an opportunity for swimming, fishing, paddle boating, and other water activities, allowing you to fully immerse yourself in the great outdoors.
Address: 1400 Lake Fairfax Drive, Reston, VA 20190, United States
4. Walker Nature Center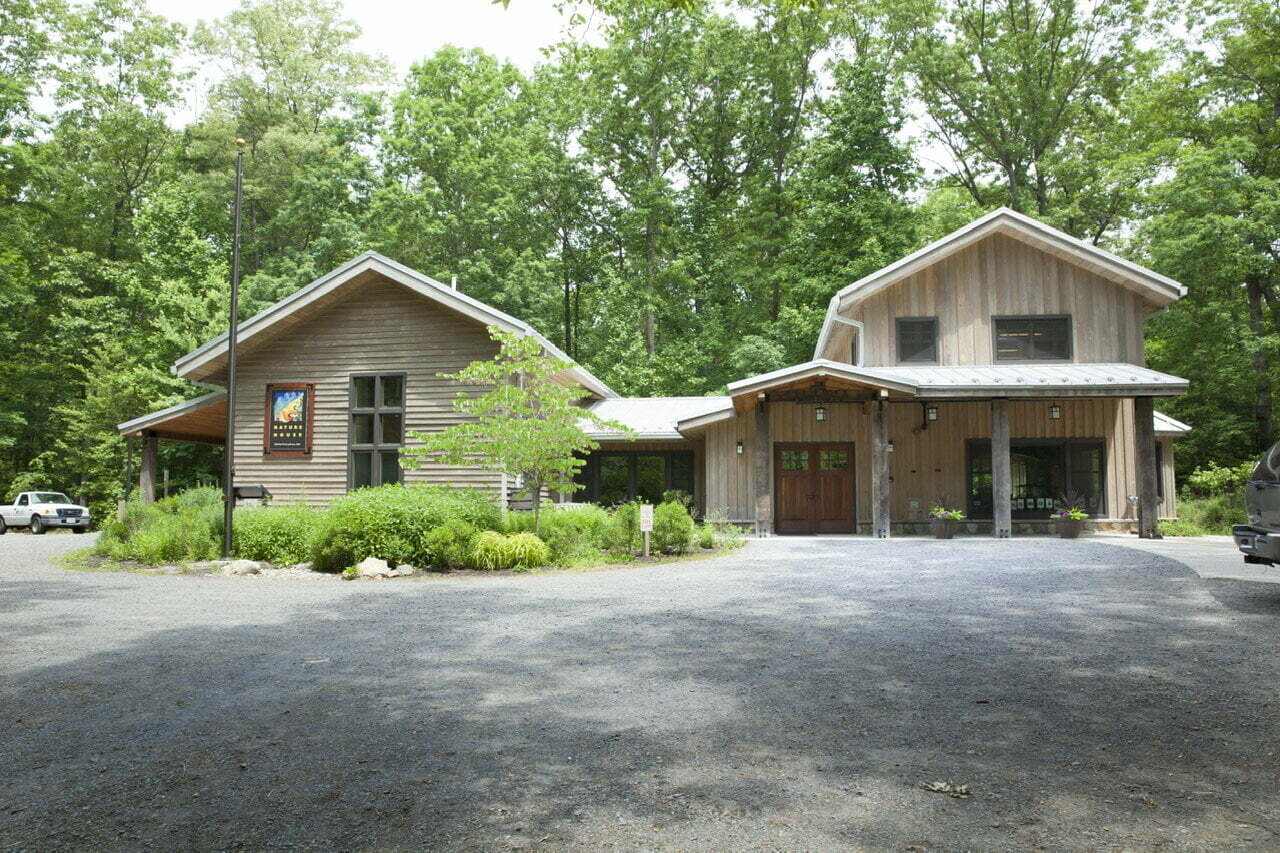 One of the fun things to do in Reston, VA, for nature enthusiasts is to immerse yourself in the tranquillity of the Walker Nature Center.
Sprawling 1,300 acres, the Walker Nature Center provides various educational and interpretative resources, programs, and facilities. It also offers a serene refuge from the hustle and bustle of daily life.
The nature centre features a nature house, one mile of loop trail, a pond, picnic tables and pavilion, a fire ring, interpretative signs, a library, a demonstration meadow and native plant gardens, and 72 acres of woodlands.